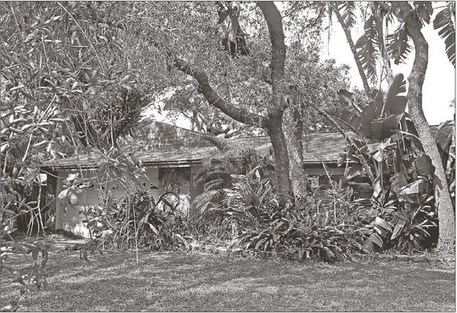 Source: saintpetersburgtimes.fl.newsmemory.com
RealtyTrac reports that the bay area ranks fourth among major metro areas with 984 'zombie houses' – vacant homes in some stage of foreclosure.
In the Tampa Bay area, zombie foreclosures plunged 58 percent in the three months ended in September compared to the same period a year ago, RealtyTrac said. Nationally, zombie foreclosures were down 43 percent.
'The overall inventory of homes in the foreclosure process has dropped 36 percent over the past year, so it's not too surprising to see a similarly dramatic drop in vacant zombie foreclosures,' said Daren Blomquist, RealtyTrac's vice president.
Surprisingly, though, more than 63 percent of all vacant homes nationally are owned free and clear, with no mortgage, he said.