Vertica Partners is a vertically integrated full-service real estate advisory and investment firm whose principals have combined for more than $1.3 billion in transaction volume and with more than $100,000,000 in multifamily projects currently under development.
In addition to a variety of service offerings, Vertica Partners provides two distinct brokerage platforms for investors. Vertica Commercial Advisors focuses primarily in multifamily investment sales and development projects and Vertica Realty, which concentrates exclusively on institutional grade residential aggregation for condominiums and single family housing.
The Vertica family of companies provide a full range of tightly integrated services including advisory, investment sales, development, construction, title, asset management, valuations and select equity investments.
 OUR EXPERIENCE
---
Recent and relevant transaction history is critical to demonstrate the success of any real estate organization. Over the last 5 years, the Vertica partners have transacted more than $500,000,000 in sales volume representing more than 11,000 units throughout the Southeastern United States including
APARTMENTS
 3500+ UNITS
$126,000,000+
BULK CONDO & SFR
 3100+ UNITS
$280,000,000+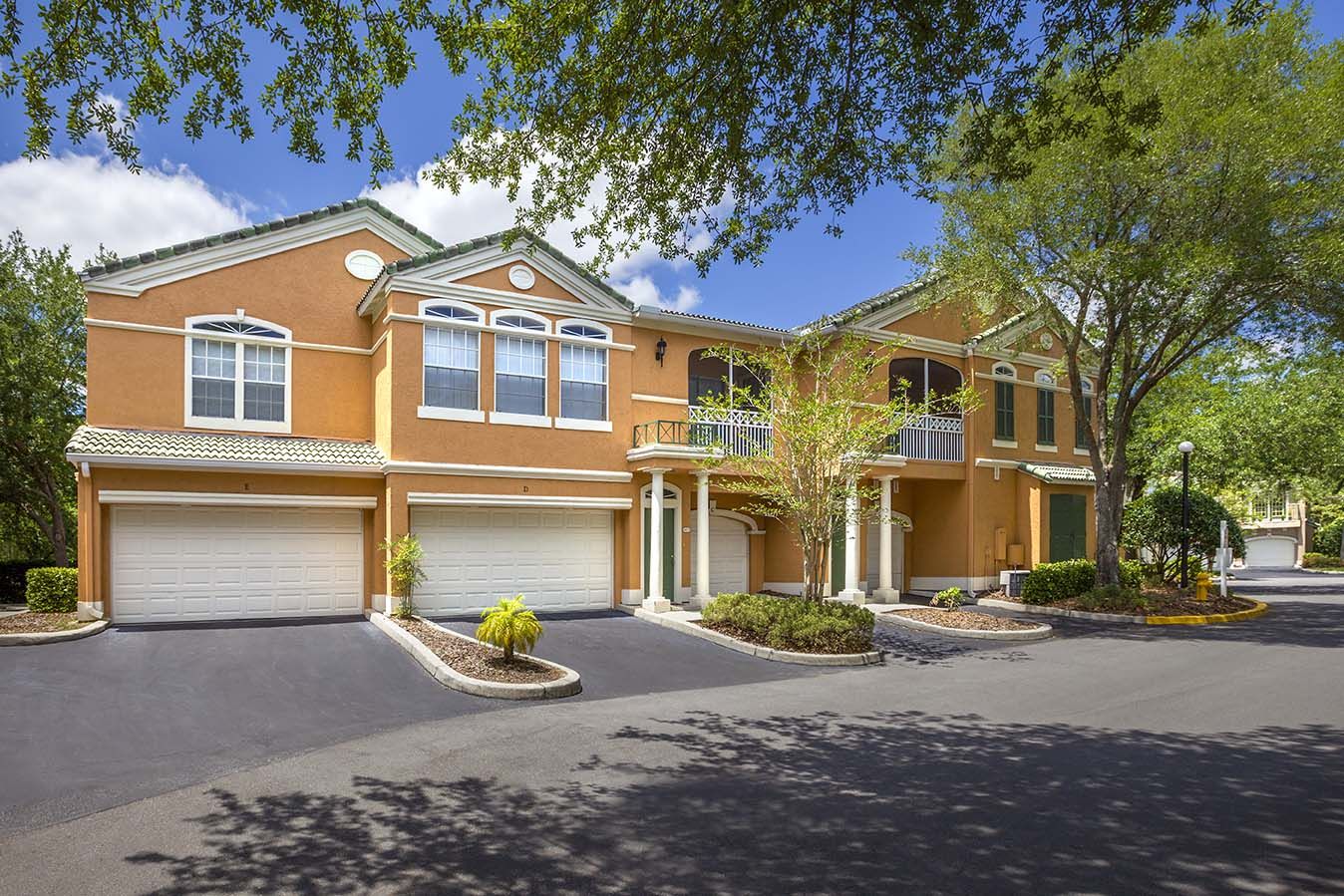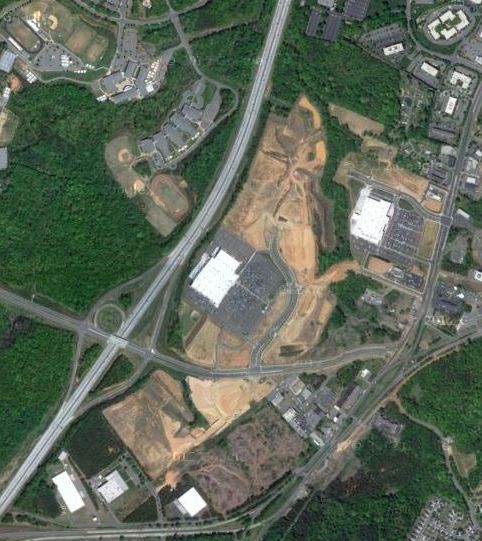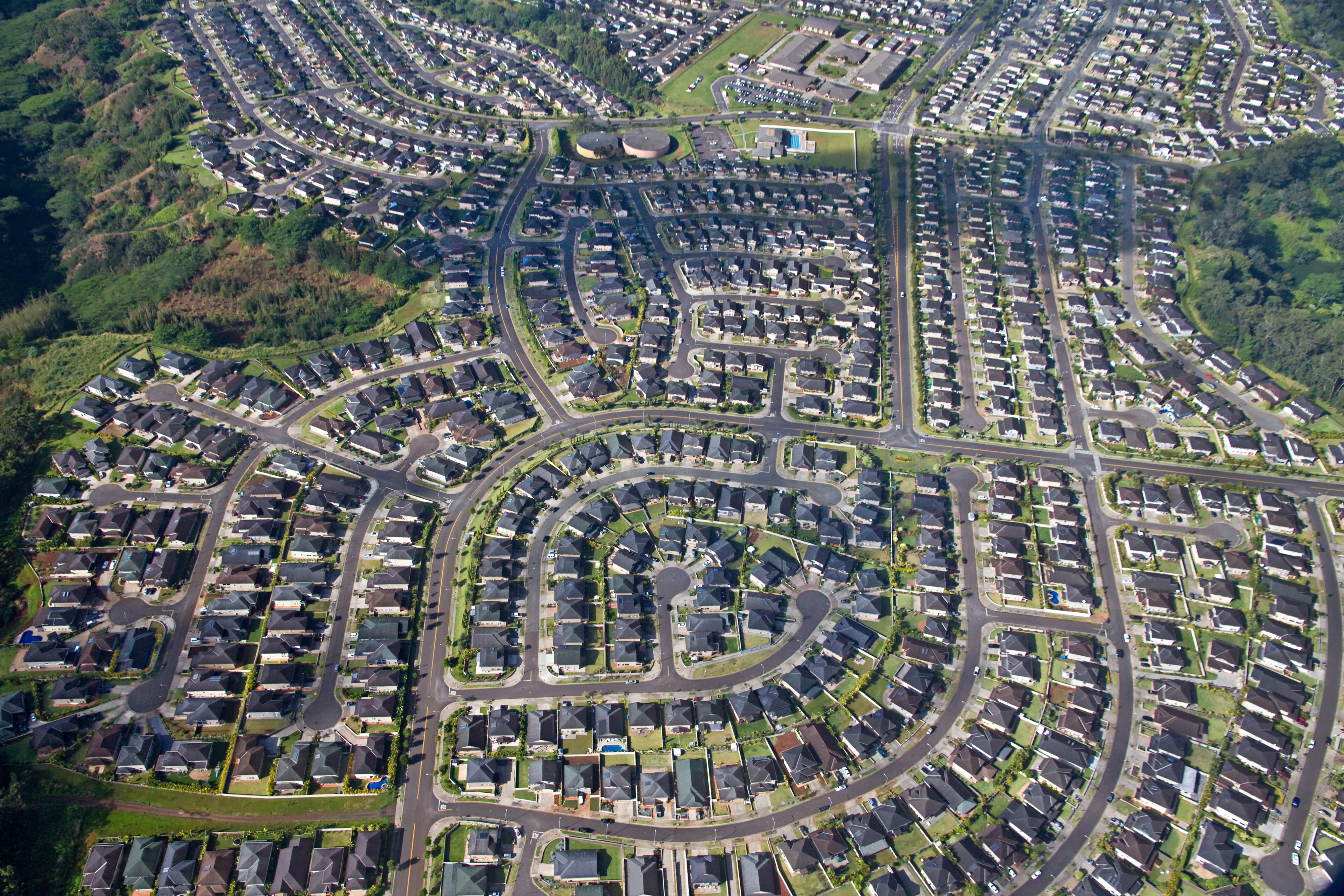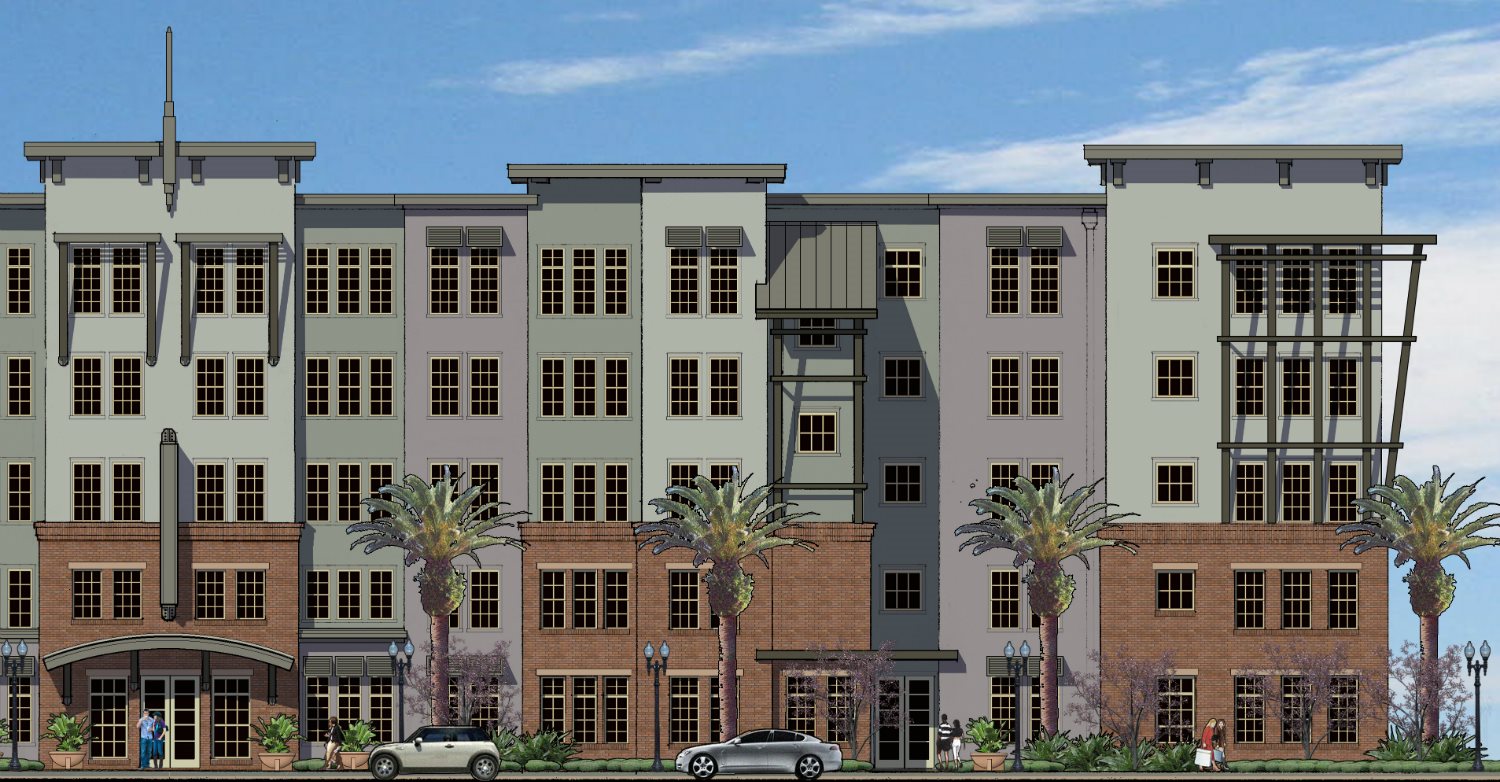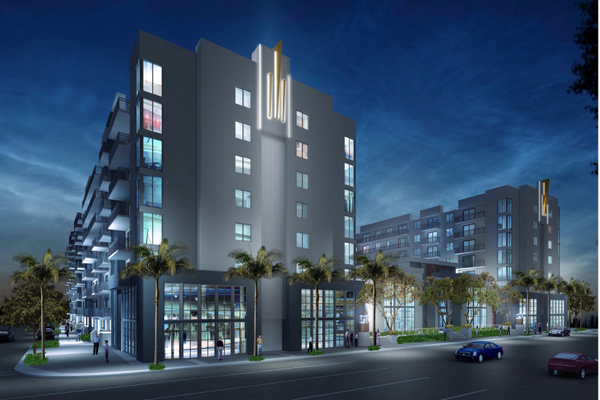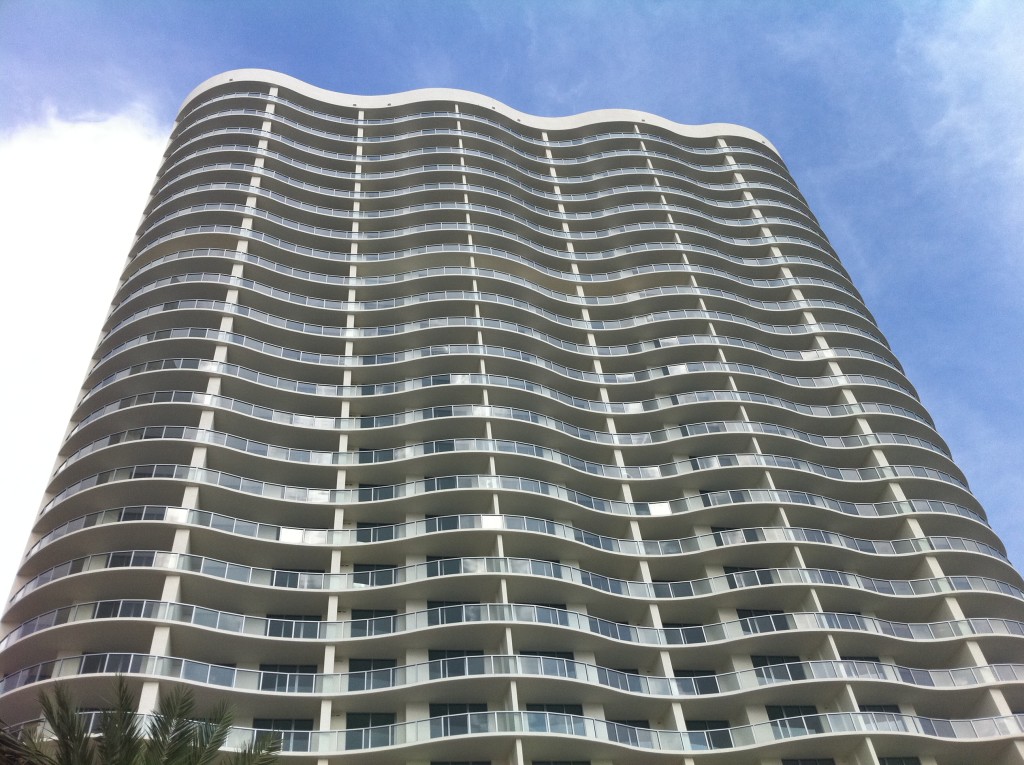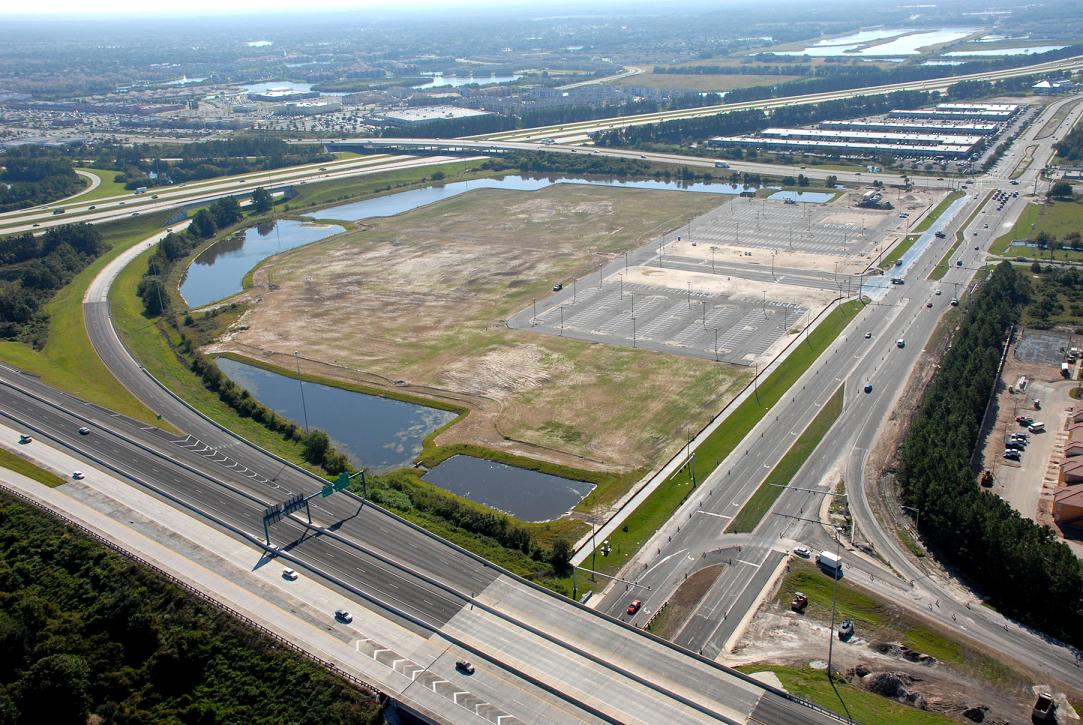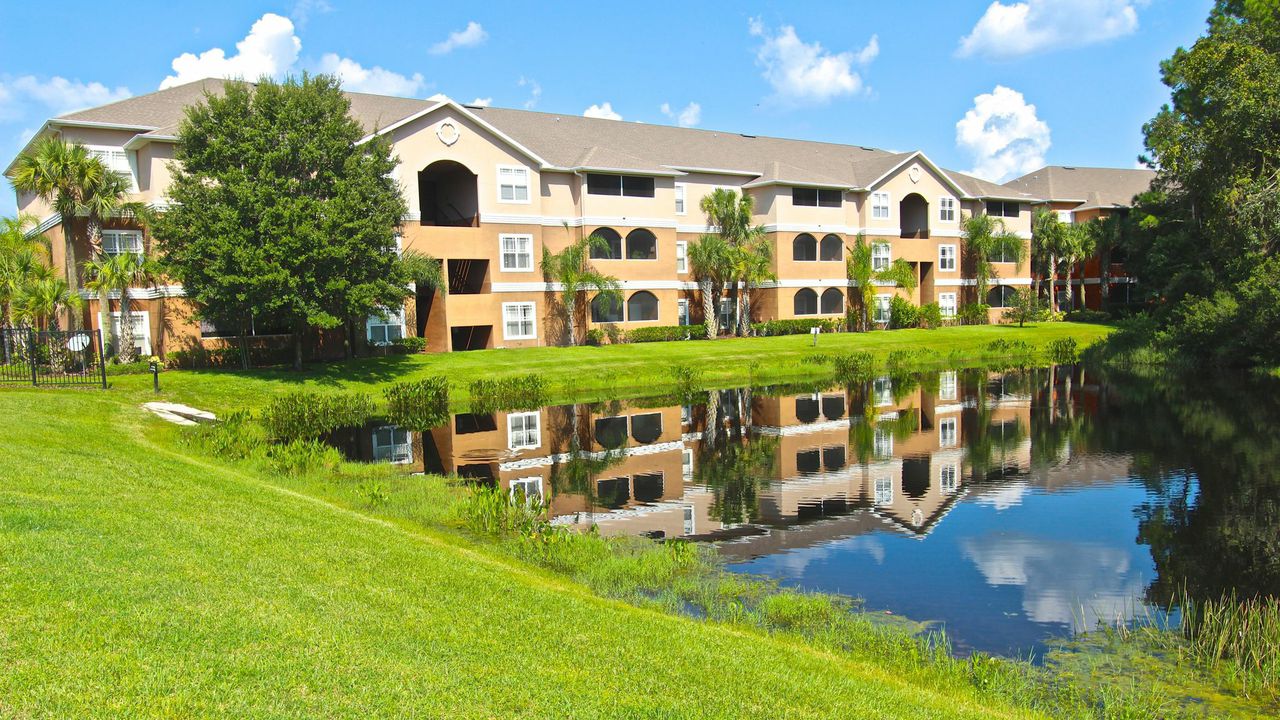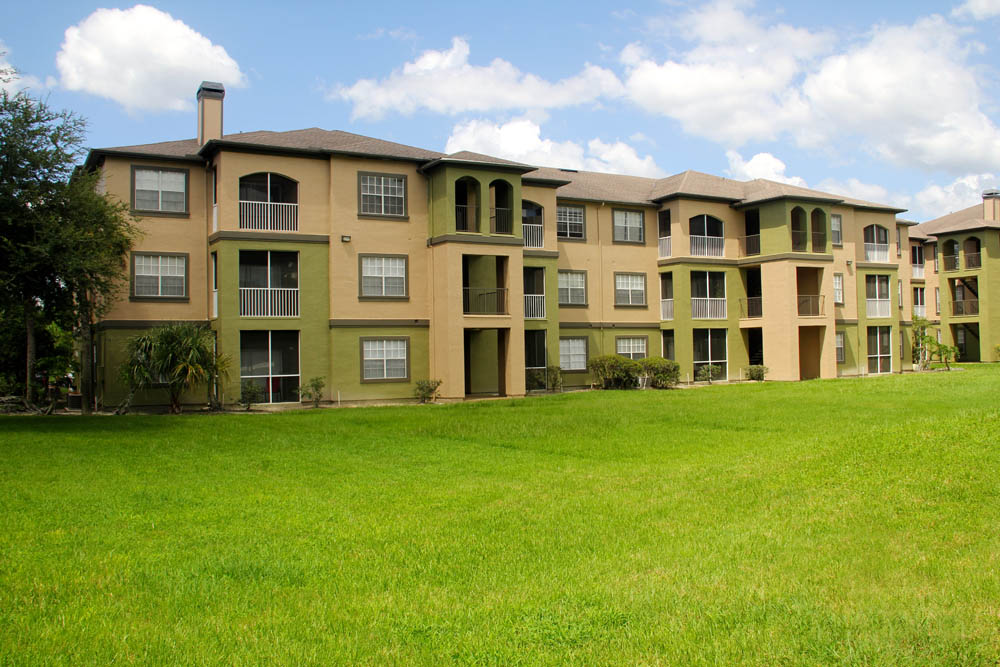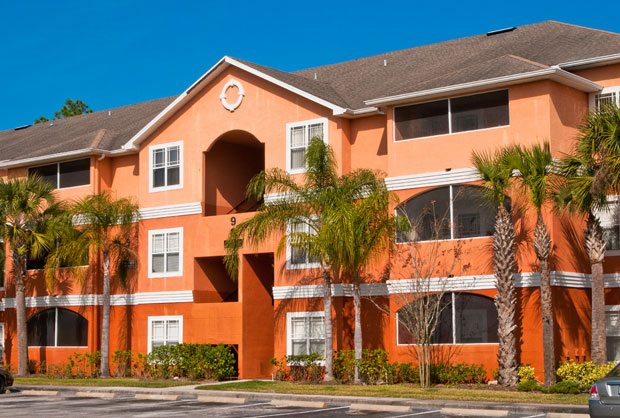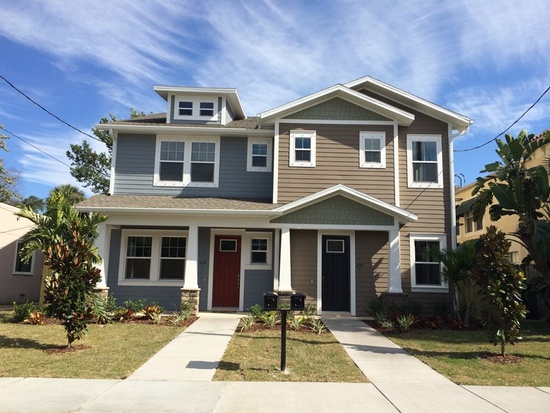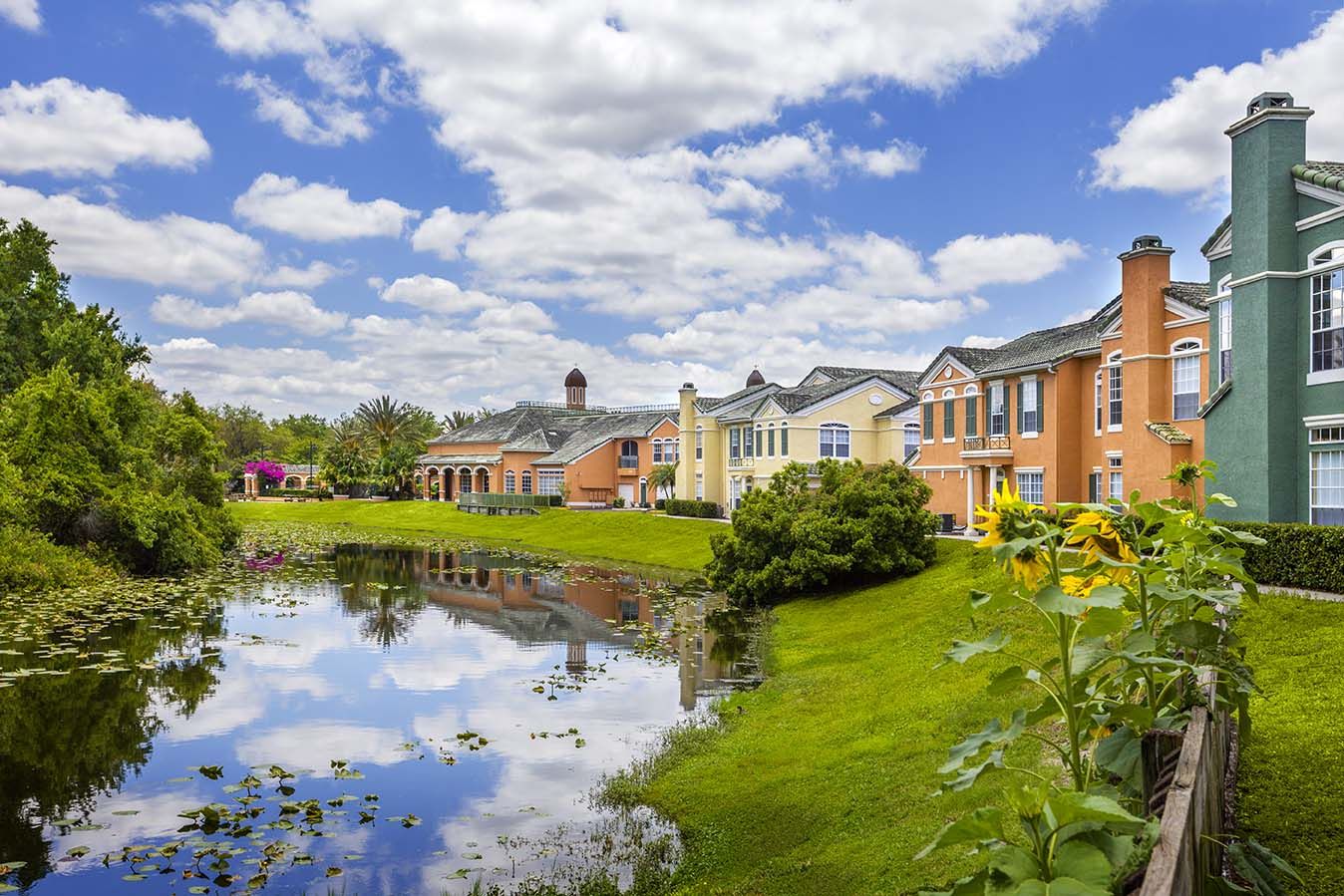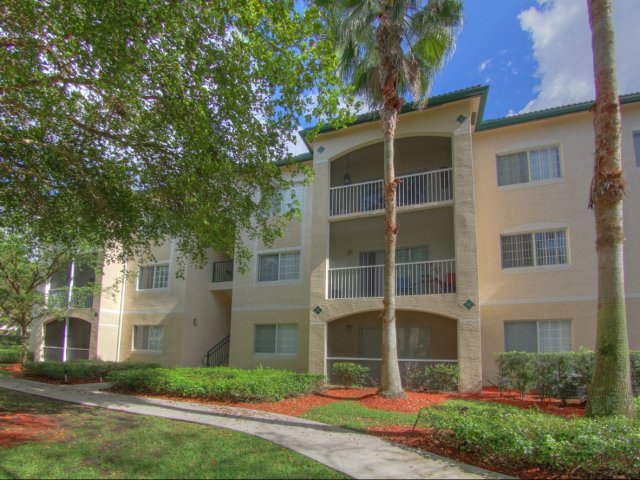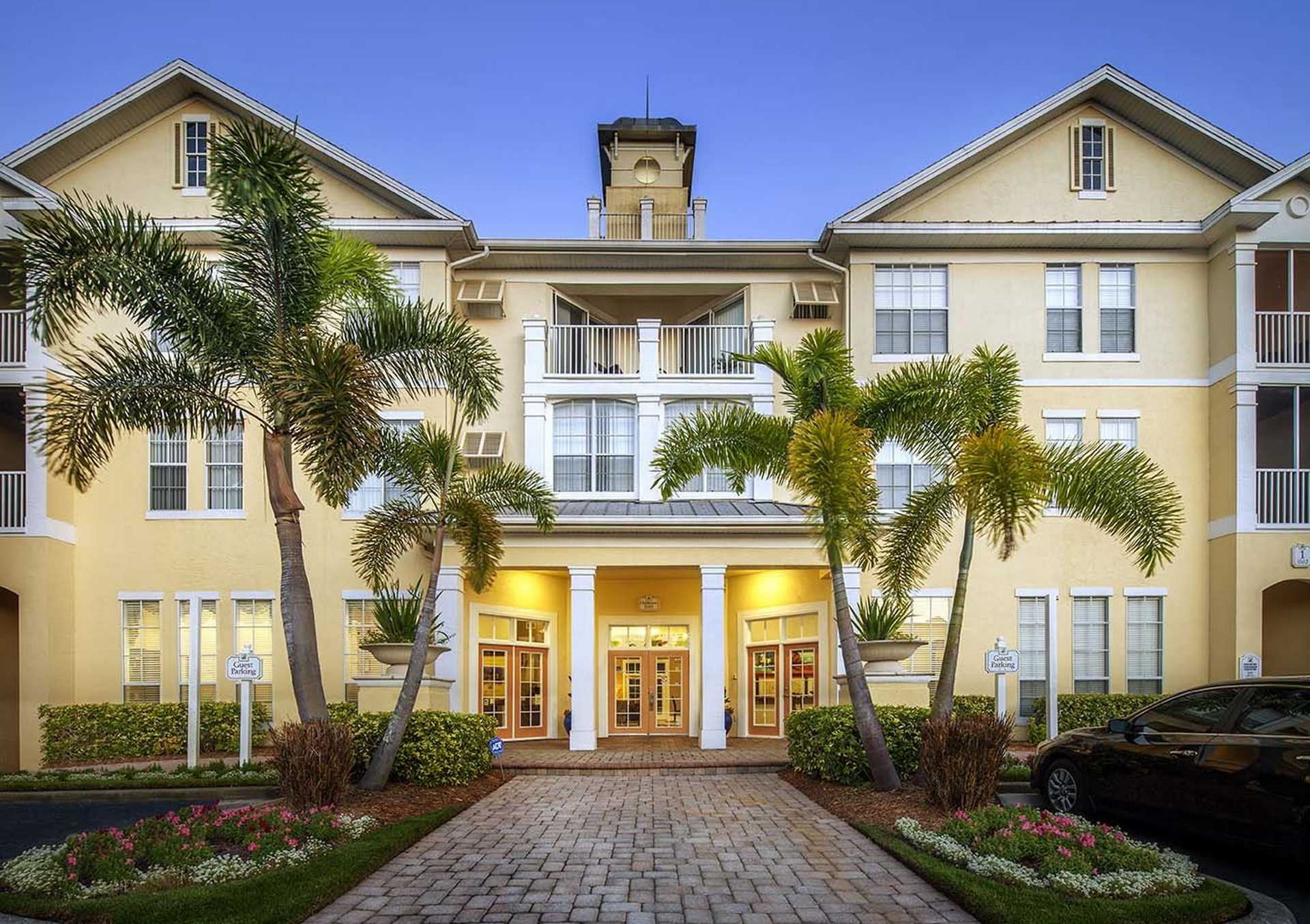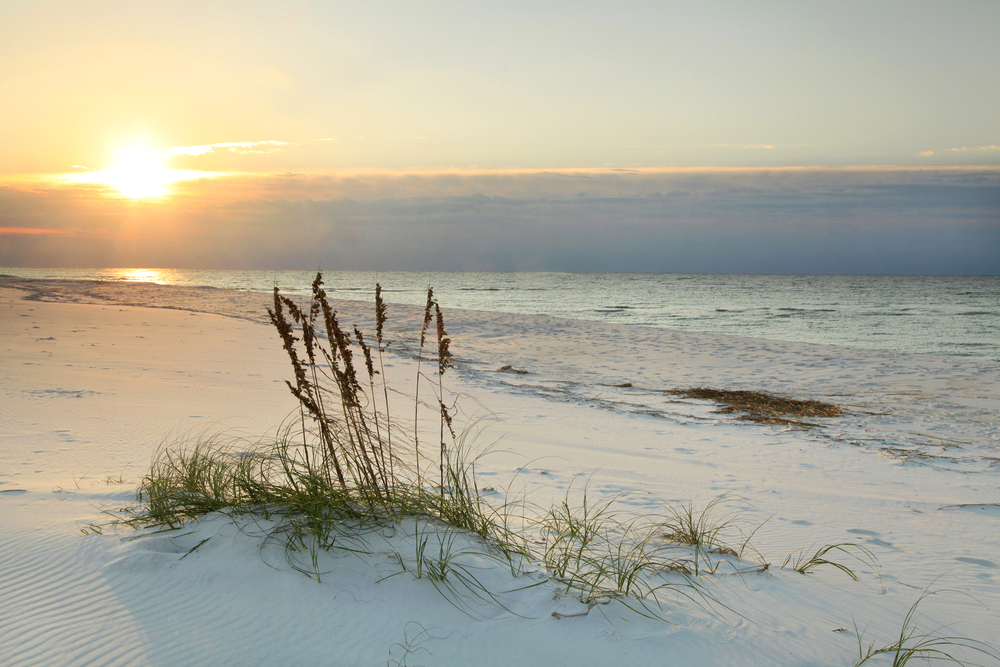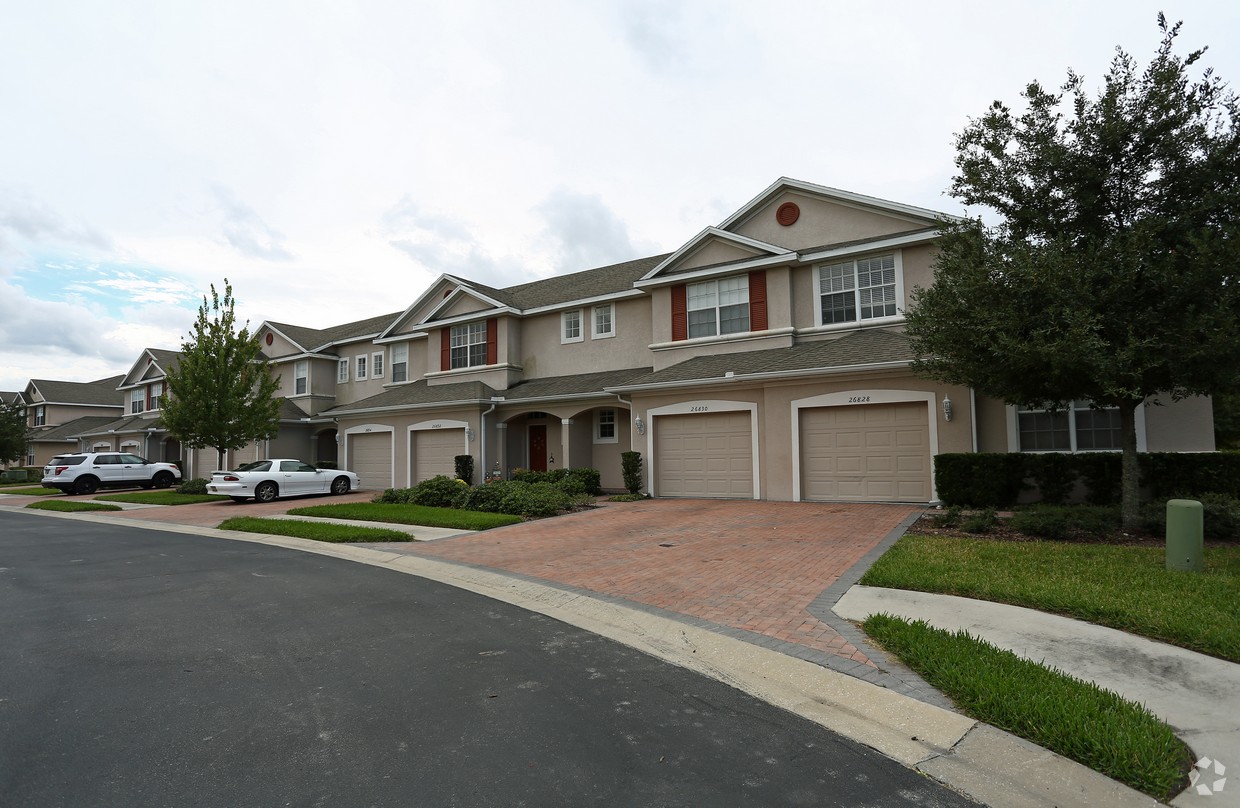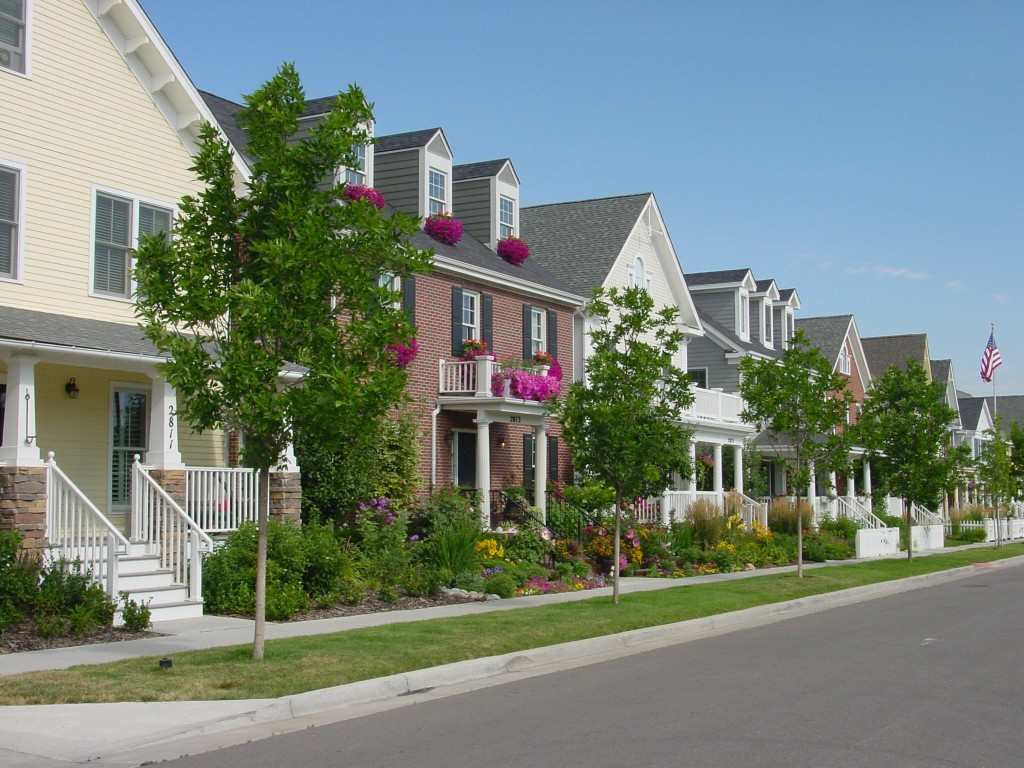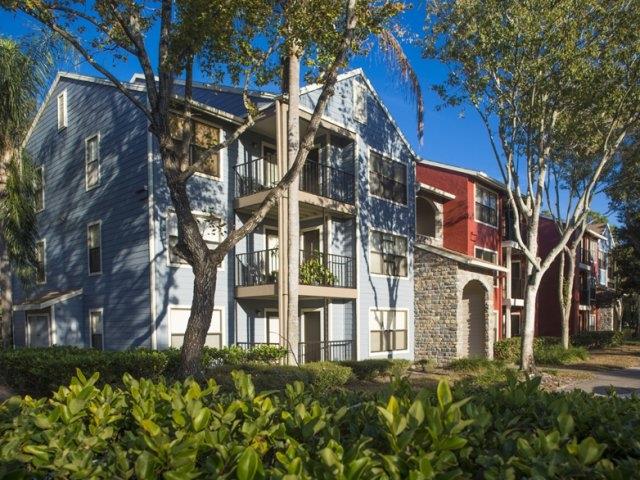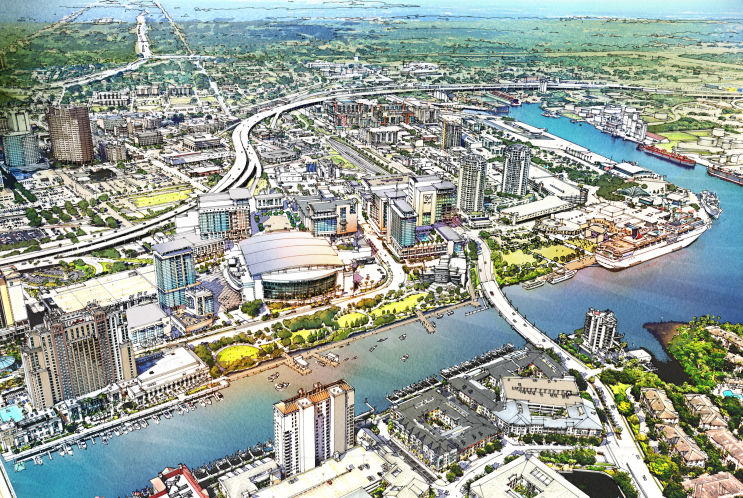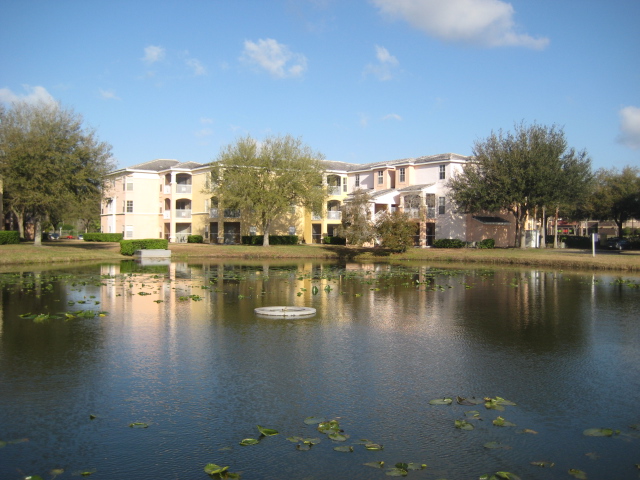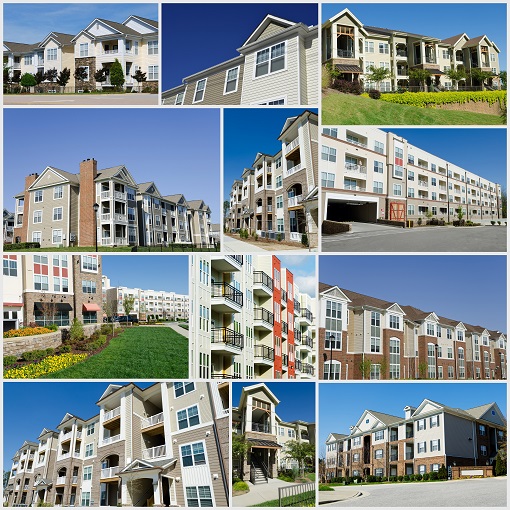 MULTIFAMILY
---
The partners at Vertica have sold more than 3,100 multifamily rental units throughout Florida since 2010. These properties include student housing, affordable, senior housing, market rate and various types of distressed assets.
We firmly believe real estate is the greatest creator of wealth and multifamily affords the best opportunity, and upside, of all real estate asset classes.
Unlike most brokerage and advisory practitioners, Vertica not only sells properties from a brokerage perspective, but we actively invest our own capital in various real estate investment ventures and development projects. In other words, we practice what we preach.
We intimately understand our clients' constant challenges in the marketplace as we source, underwrite, own, operate and actively manage our own portfolio. We also selectively co-invest with various clients as our market knowledge and expertise makes us an extremely valuable member of any ownership team.
FRACTURED CONDOS
---
With nearly $200,000,000 in fractured condominium sales since 2010, Vertica Commerical Advisors is one of the top specialist nationally in this unique product niche. Whether you are looking to buy or sell, we are your complete multifamily solution provider.
In addition to the extensive experience in dealing with bulk transactions, Vertica Realty is also one of the only residential advisory firms with a commercial based investment background to assist institutional owners in acquiring additional one-off units through our comprehensive Condo Repurchase Program.
This program provides an opportunity for the owner to gain further economies of scale, while adding to their existing inventory through direct marketing efforts, foreclosure auctions, short sales, tax deed foreclosures and MLS based transactions. Vertica Realty has worked in dozens of communities throughout Florida with the top investment groups and private equity firms.
Vertica Realty works exclusively with institutional investors and not individual investors or home owners.
Bulk Acquisitions/Dispositions
Individual Unit Acquisitions
Association Advisory Services
Structured Sales Programs
DEVELOPER AND LAND SERVICES
---
Vertica Commercial Advisors' Land Services division is one of the premier land brokerage platforms in the industry and primarily focuses on multifamily, senior housing, residential, mixed-use and hospitality land uses and development projects.
Our land platform is integrated tightly, and works in concert with, our multifamily advisory arm providing a wealth of experience unparalleled in the industry. With such a tight focus, we are experts in these specific project asset classes and have closed more than $100,000,000 in premier development land sales representing more than $1.5 billion in development projects throughout Tampa Bay, Florida and the Southeastern United States including one of the largest mixed-use projects currently under development in the United States.
In addition to the extensive experience in land sales and the development process, the Vertica team has closed more than $400,000,000 in multifamily investment sales since 2010 and is currently developing and providing equity for more than $100,000,000 in multifamily projects in Florida.
Why is it important for a land specialist to also be an investment specialist?
When evaluating a potential development site it is important to understand the land sales comparables as they relate to the subject, however, this is just one piece of a much larger set of data which must be taken into consideration when determining accurate market pricing, proper financial underwriting and a marketing plan that reaches the correct audience.
For example, when buying or selling a site for a rental apartment project it is critical that the existing market inventory, rental rates, occupancy, the number of additional units the market can absorb, the correct underwriting of current market rents, identification all current or proposed development projects as well as the sales comparables for existing apartment assets are all accounted for in addition to comparable land sales. It is also necessary to understand what the make-up is of the capital stack for the proposed project and how both debt and equity sources are looking at each market and submarket. Evaluating all these essential pieces of data is mission critical to a successful transaction.
Other brokers either specialize exclusively on land sales, or exclusively on investment sales, but few do both. No other brokerage firm can offer the bundled services Vertica offers, combined with our extensive experience in the space.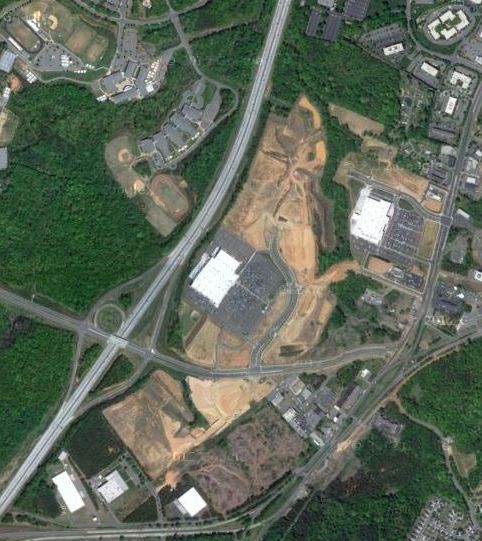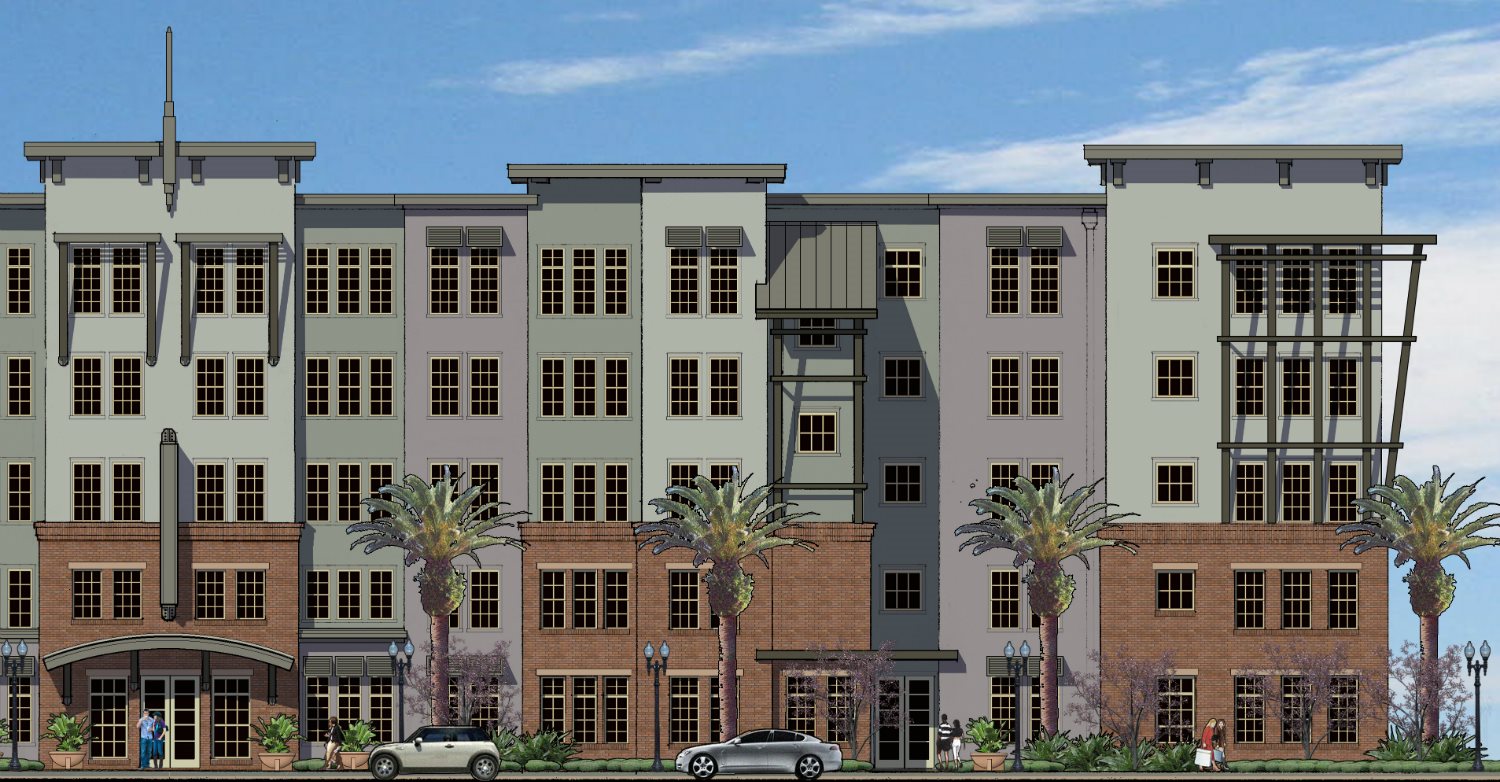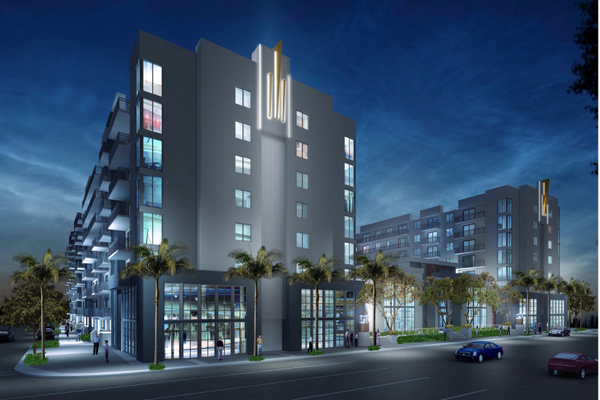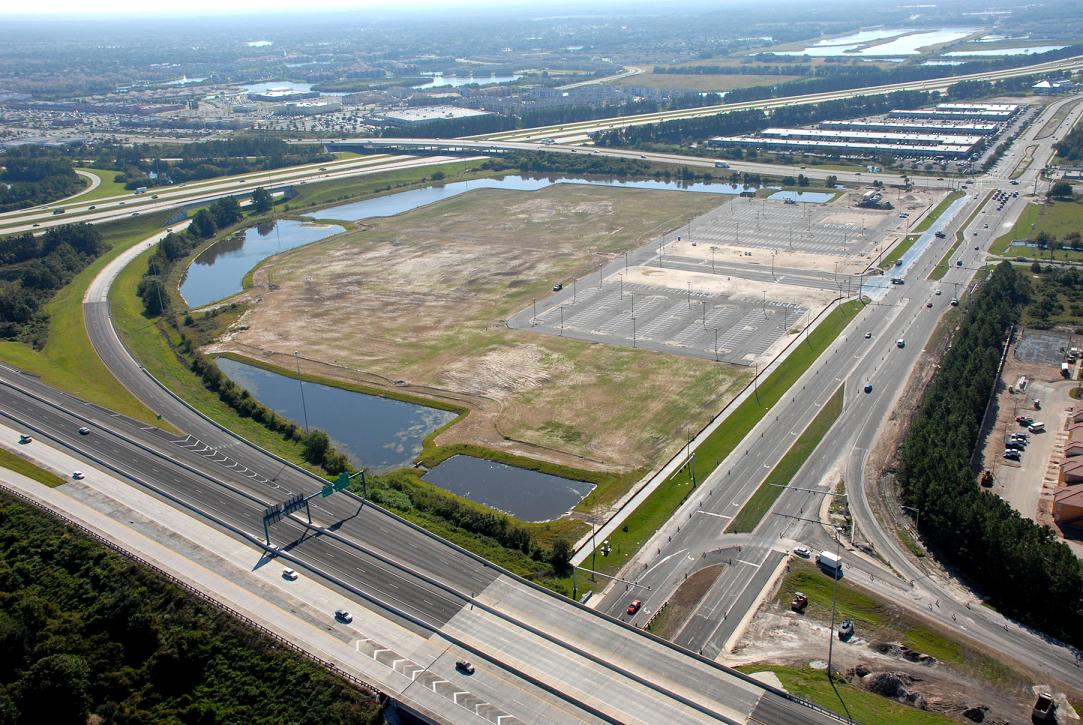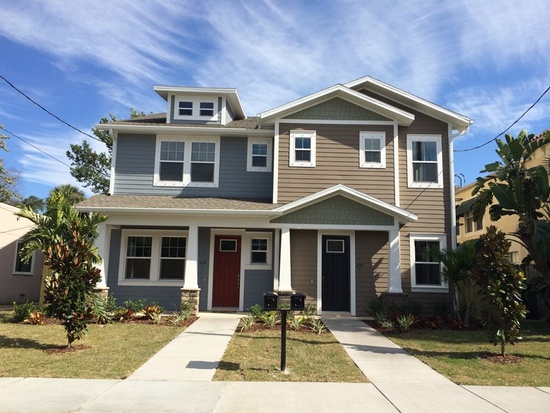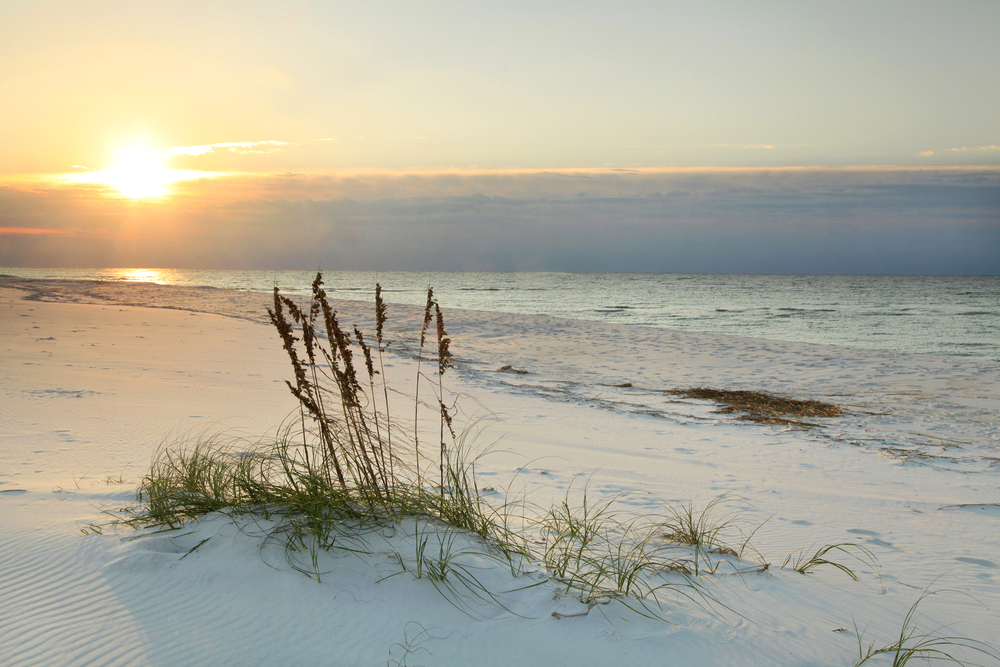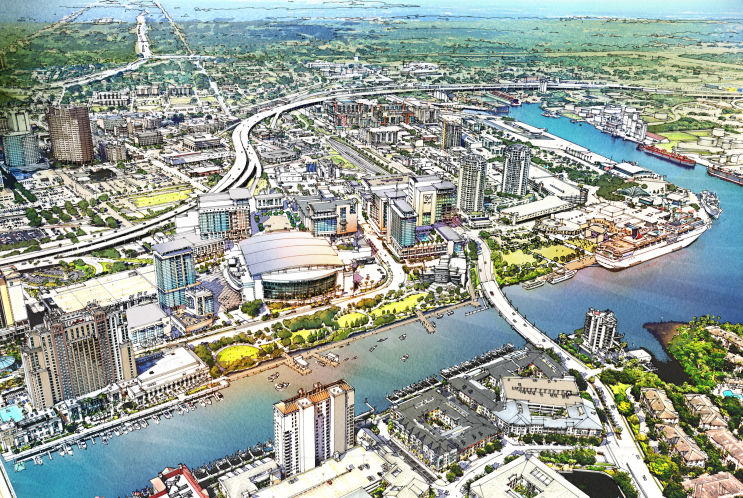 RESIDENTIAL AGGREGATION
---
Vertica Realty is a national leader in the aggregation of residential properties for institutional clients.
The aggregation platform was initially pioneered by Vertica through the Condo Buyback Program for bulk owners early in the economic recovery. This program is widely recognized as a best-in-class solution for investors in the fractured condominium space. No other brokerage firm in the industry has such extensive experience or depth of services in fractured condominiums than the Vertica team.
Vertica has also provided advisory services for some of the largest single family transactions in the state of Florida. In 2012, Vertica was selected as the Operating Partner of Beazer Pre-Owned Rental Homes (BPORH), a single family rental REIT, to exclusively represent them and oversee the acquisition, renovation and lease up of single family homes throughout the state of Florida.
Vertica was able to double the size of the entire portfolio of the REIT in less than 18 months deploying in excess of $125,000,000 and acquiring nearly 700 homes. Vertica also provided assistance in the enterprise sale of BPORH to American Homes 4 Rent, in a transaction that exceeded $265,000,000 in 2014.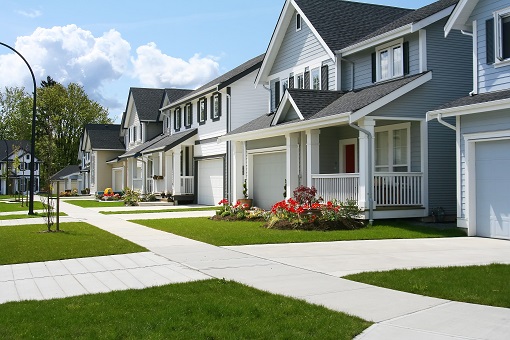 BULK SFR
Advisory services in multiple large portfolio transactions
STRUCTURED ACQUISITIONS/DISPOSITIONS
Best-in-class solution for institutional investors in the acquisition and disposition of residential real estate.
FRACTURED CONDOS
National leader in fractured condo sales both in bulk and individual purchases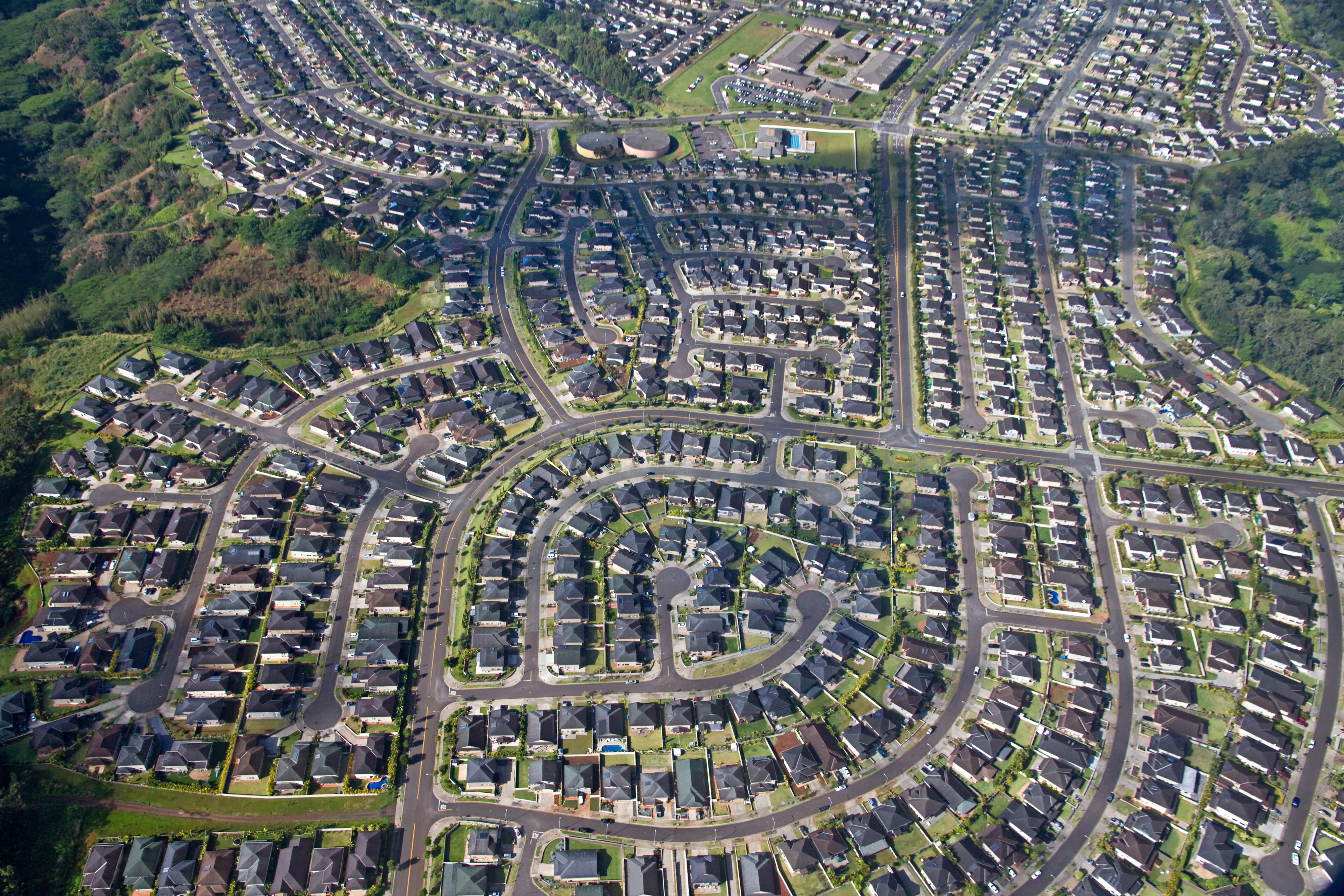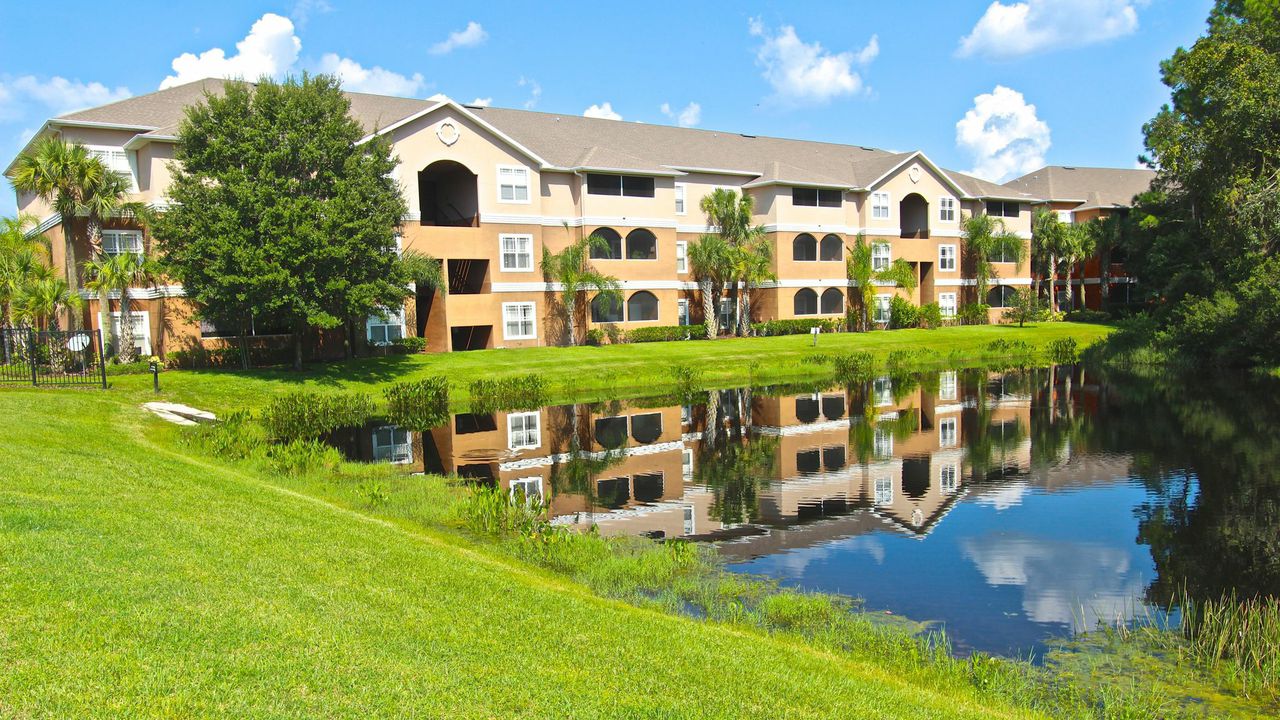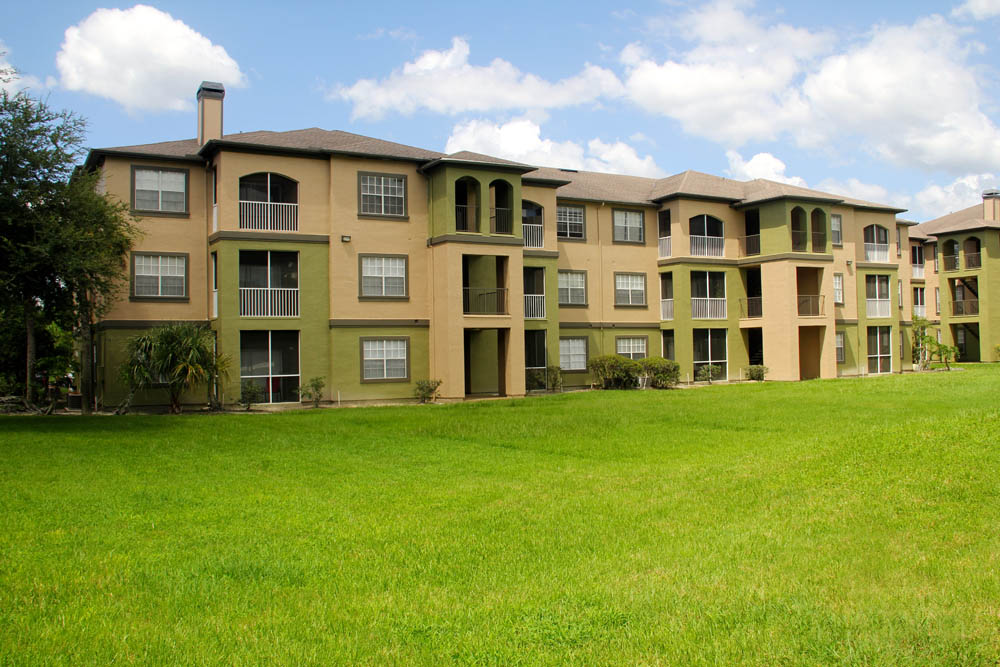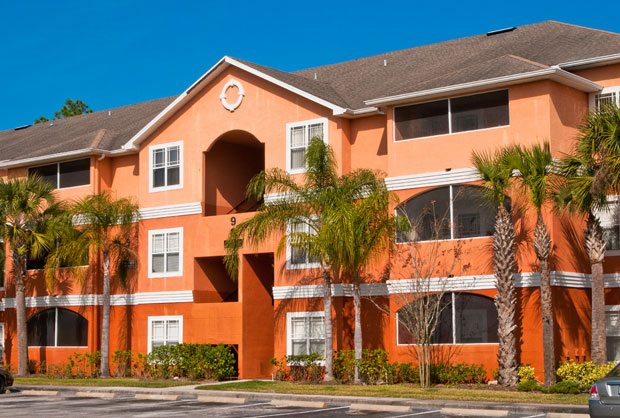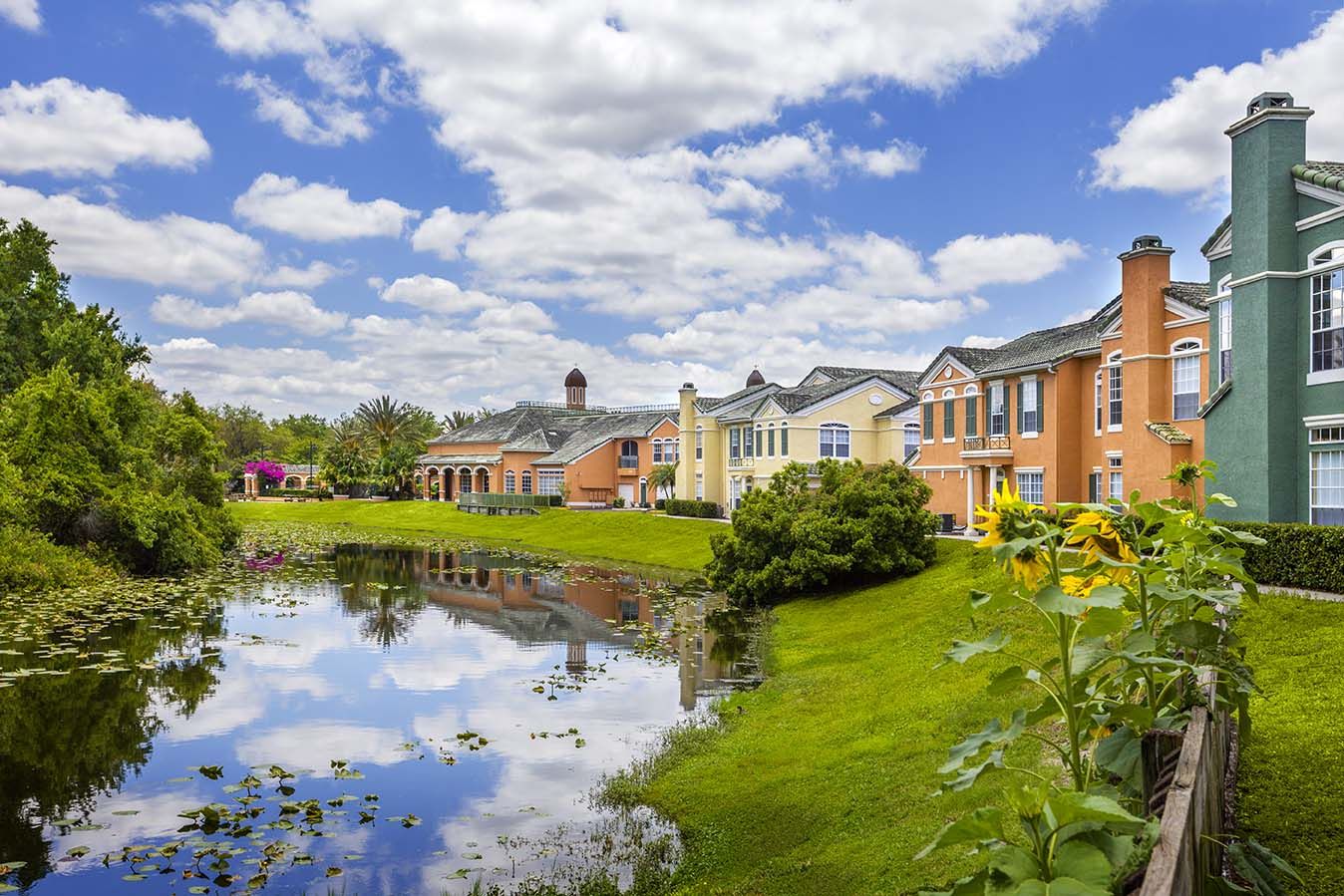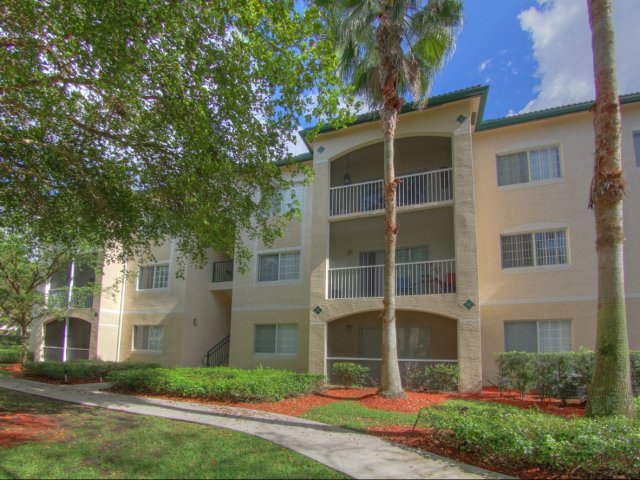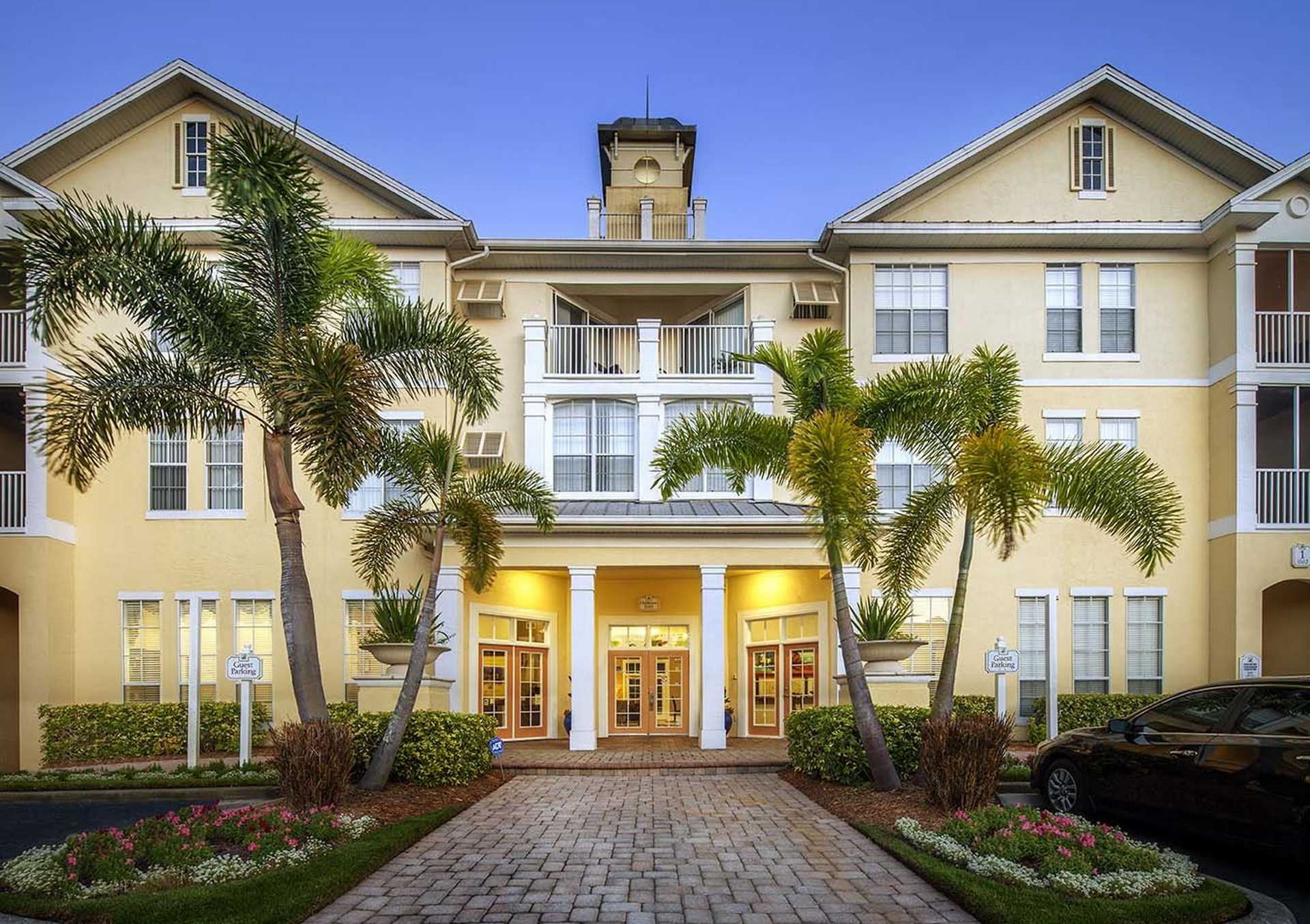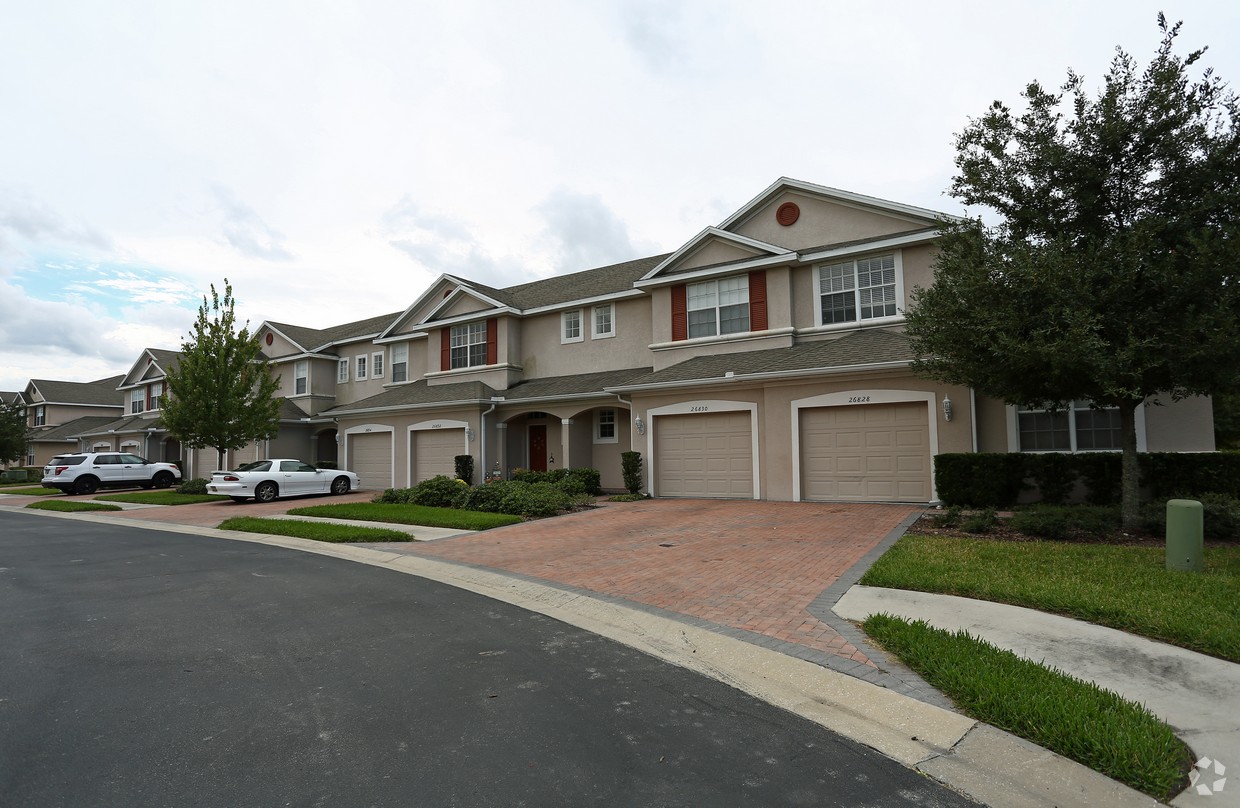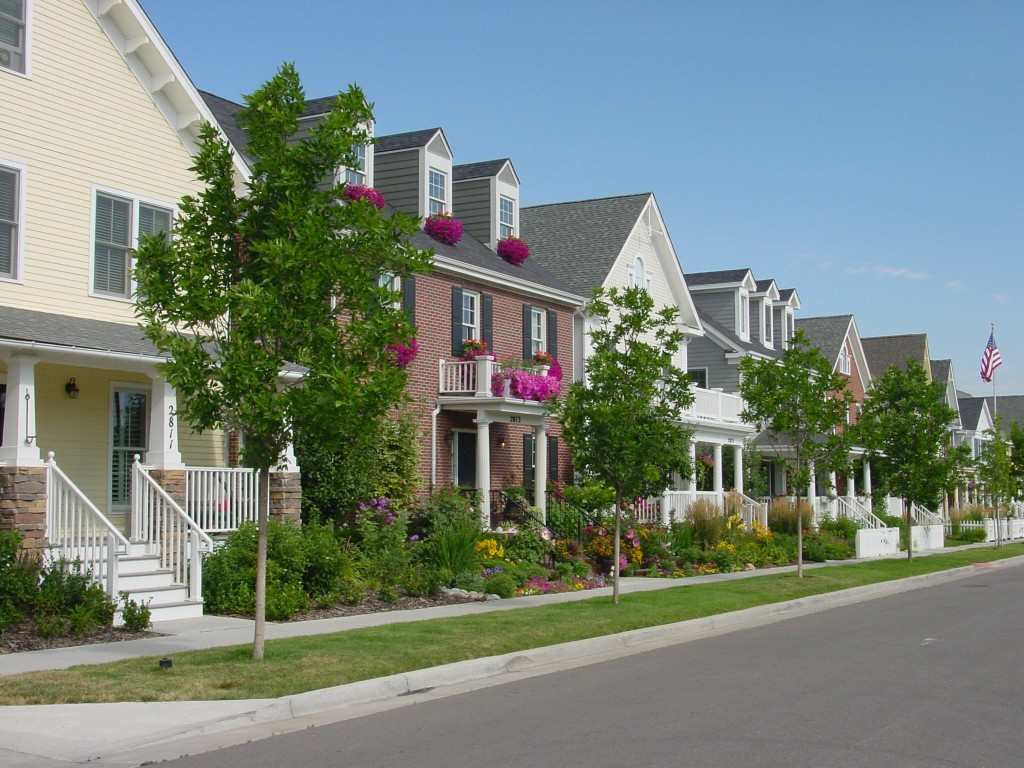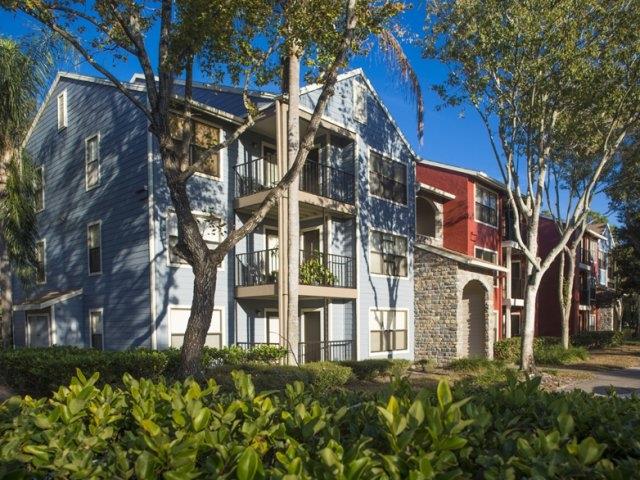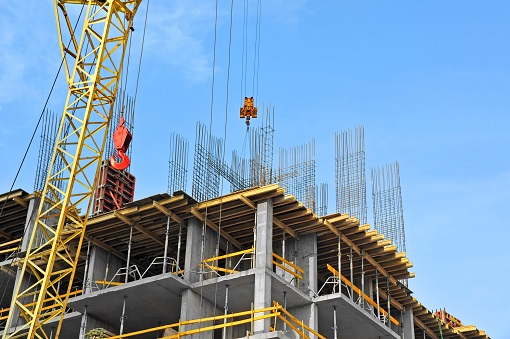 DEVELOPMENT
---
Vertica currently has over $100,000,000 in  projects currently under development
228 unit luxury apartment community in downtown Sarasota's Rosemary District
125 luxury condo community in downtown Orlando
Vertica continues to evaluate development opportunities throughout Florida.
Vertica can also function as a development partner for your local project. We can help navigate the entitlement process or take the entire project all the way through completion.
Our deeply rooted relationships with local government officials, sub-contractors and other community stakeholders provides the local expertise required to successfully and efficiently complete even the most complex projects.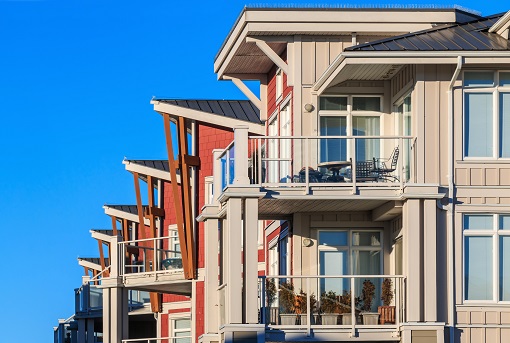 CONSTRUCTION SERVICES
---
In 2014, Vertica Partners launched a construction services platform to service our multifamily clients. It is specifically designed for the apartment and condominium industry and is a strategic partnership with Tampa-based The Framework Group, led by industry veteran Phillip Smith. Under this platform, construction based services include disaster recover, a comprehensive value-add program and a pre-packaged unit update program for condo conversions.
Our value-add program goes well beyond what any typical general contractor can offer. In addition to industry leading contracting work, we also complete a detailed property work-up and exhaustive sub-market analysis. We then combine this research with a full financial analysis of the community, to provide a data based evaluation of which upgrades will provide the greatest return on investment and enhance overall property value.
Our development, investment and advisory expertise sets us apart in the industry as no other construction professionals offer these combined services under one roof.
ASSET MANAGEMENT
---
Vertica Partners provides Asset Management services in concert with our clients' specific investment and operational objectives. Vertica has performed these services for projects as small as a few units in a single sub-market to assignments involving upwards of 1,000 units across multiple MSA's.
Having a local experienced Asset Manager or Operating Partner provides a more hands on approach to preserving and enhancing asset value.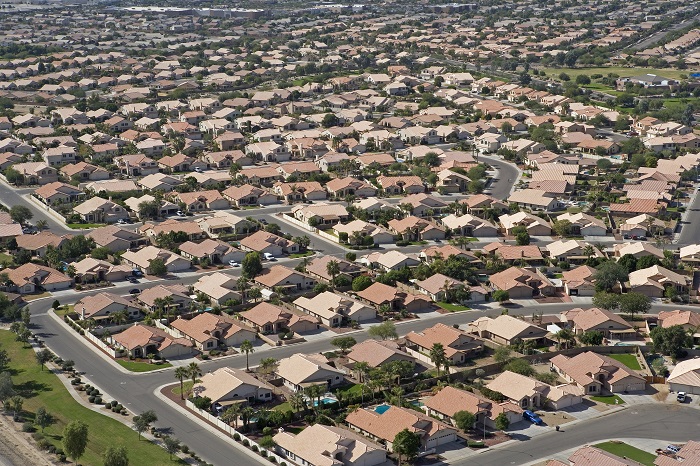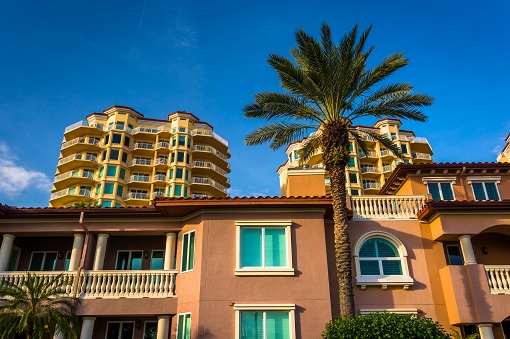 TITLE
---
Vertica Title provides world class title insurance services.  Our highly experienced team of professionals strive to exceed our client's expectations and are there every step of the way to facilitate a smooth and seamless transaction from contract to closing.  Our services include:
Commercial
Residential
Title Searches
Deed preparation & recording
Short sale mitigation
Escrow
Timely & accurate settlements