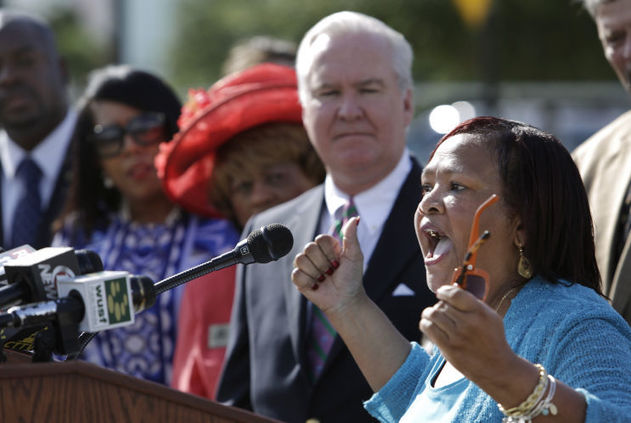 TAMPA — Dozens of community leaders and members, some carrying umbrellas to shield themselves from the summer sun, gathered Tuesday amid fencing, dirt piles and orange cones to launch the transformation of Perry Harvey Sr. Park.
Source: www.tampabay.com
Another park headed to downtown Tampa. Amidst all of the new construction, the city has done a great job on adding park and green spaces to the urban landscape.