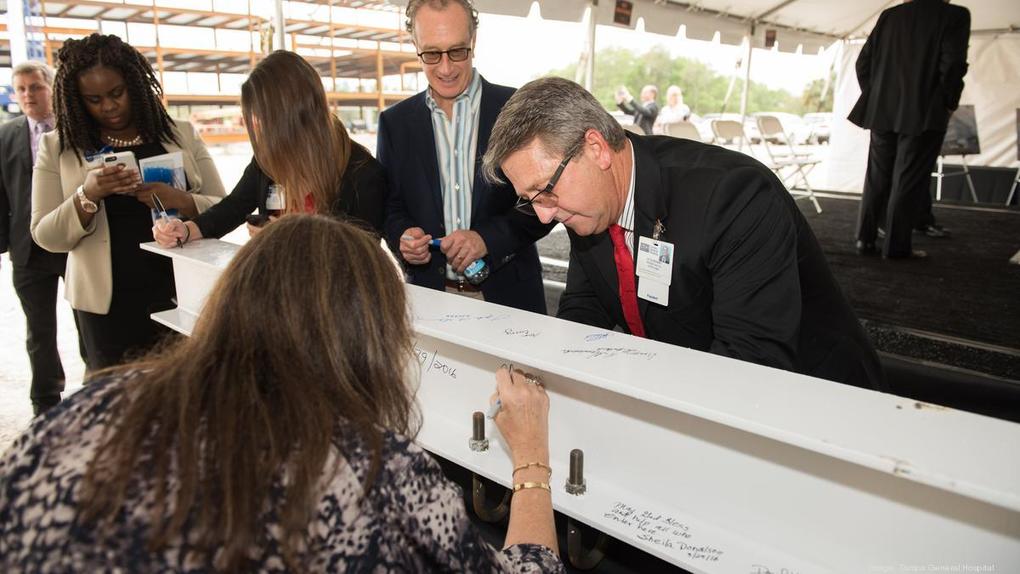 Hospital executives and local officials were on hand to see how the project is going.
Source: www.bizjournals.com
The Brandon area of Tampa Bay continues to undergo some of the strongest growth in the region. Tampa General Hospital recently topped offer their latest facility which continues to add more jobs to the area and bodes well for both mulitfamily and retail owners alike.