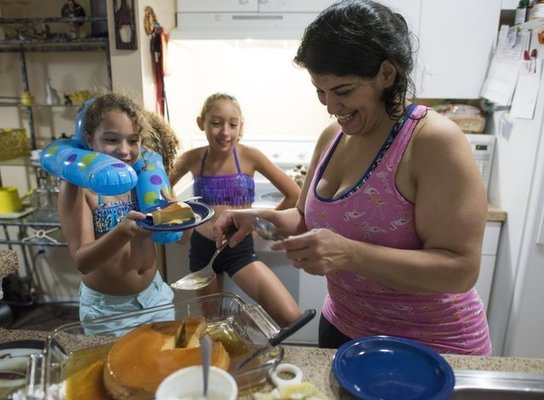 As homeownership rates decline with rising property prices, Southwest Florida renters are facing both sticker shock and more competition for a dwindling number of apartments..
Source: www.naplesnews.com
Southwest Florida is experiencing some of the top rent growth in the nation which is exacerbated by high migration, decreased unemployment and minimal new rental development. Occupancies are nearly peaked out and this is ultimately driving higher rents.