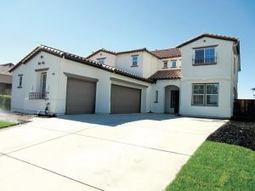 Now that the REO to rental experiments has a couple of years under its belt, investors are reving up their buying activity and remain bullish on the future of the asset class.
Source: www.multifamilyexecutive.com
Only time will tell whether the bets being placed pay off. But the blossoming of this asset class contains a bit of irony. The single-family meltdown is the gift that keeps giving to the apartment industry. First, it helped by sending former homeowners into the rental pool, and now it's sending their former homes into the rental pool too.