PRESERVE AT TEMPLE TERRACE
7855 E. FLETCHER AVE.
TEMPLE TERRACE, FL
---
BULK SALE DATE- NOVEMBER 2010
DEAL TERMS
CONFIDENTIAL NOTE SALE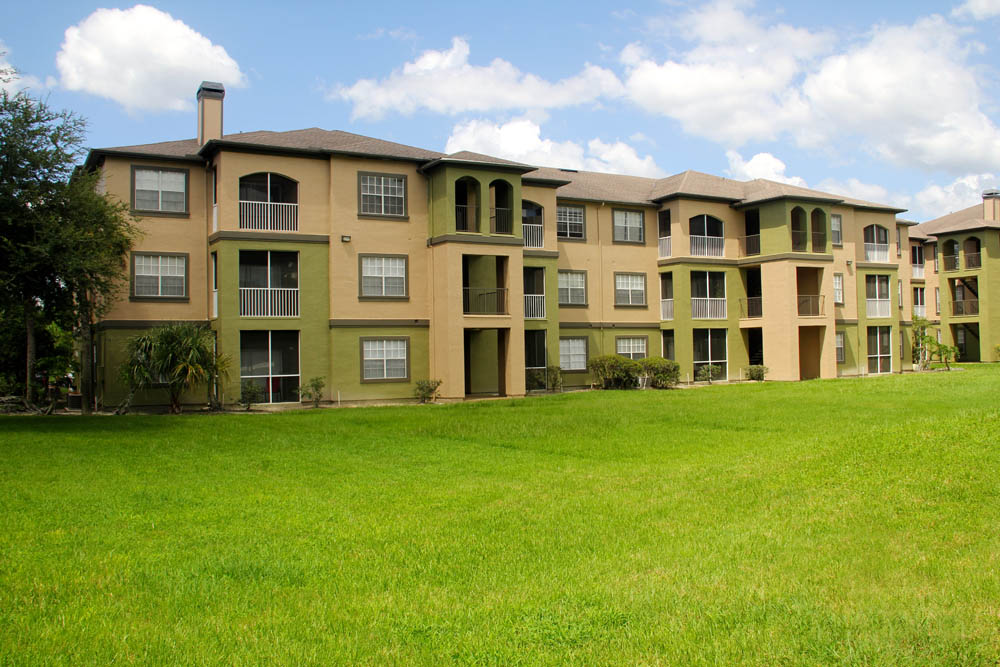 COMMUNITY DESCRIPTION
The Preserve at Temple Terrace is a Class A luxury community located near the New Tampa submarket. The property is surrounded by nature preserves, ponds and lush landscaping. The community offers large garden style flats along with a full range of amenities.
---
COMMENTS / ANALYSIS
We represented the Buyer who purchased the note on this property. It was purchased from New York Community Bank for all cash and closed immediately upon execution of the contract. With the assistance of us, the Buyer ulti-mately took tile to this project in February 2011. The units are extremely large and average over 1,000 square feet. Some of the units have direct access garages and the grounds offer a beautiful setting with a large lake and direct access on the rear of the property to Telecom Park corporate center. Vertica was subsequently hired by the Buyer to exclusively represent them on the acquisition of additional individual units within the community and has closed, or currently has under contract, dozens of units which are a mix of short sales, foreclosures and REO's.
ADDITIONAL UNITS PURCHASED