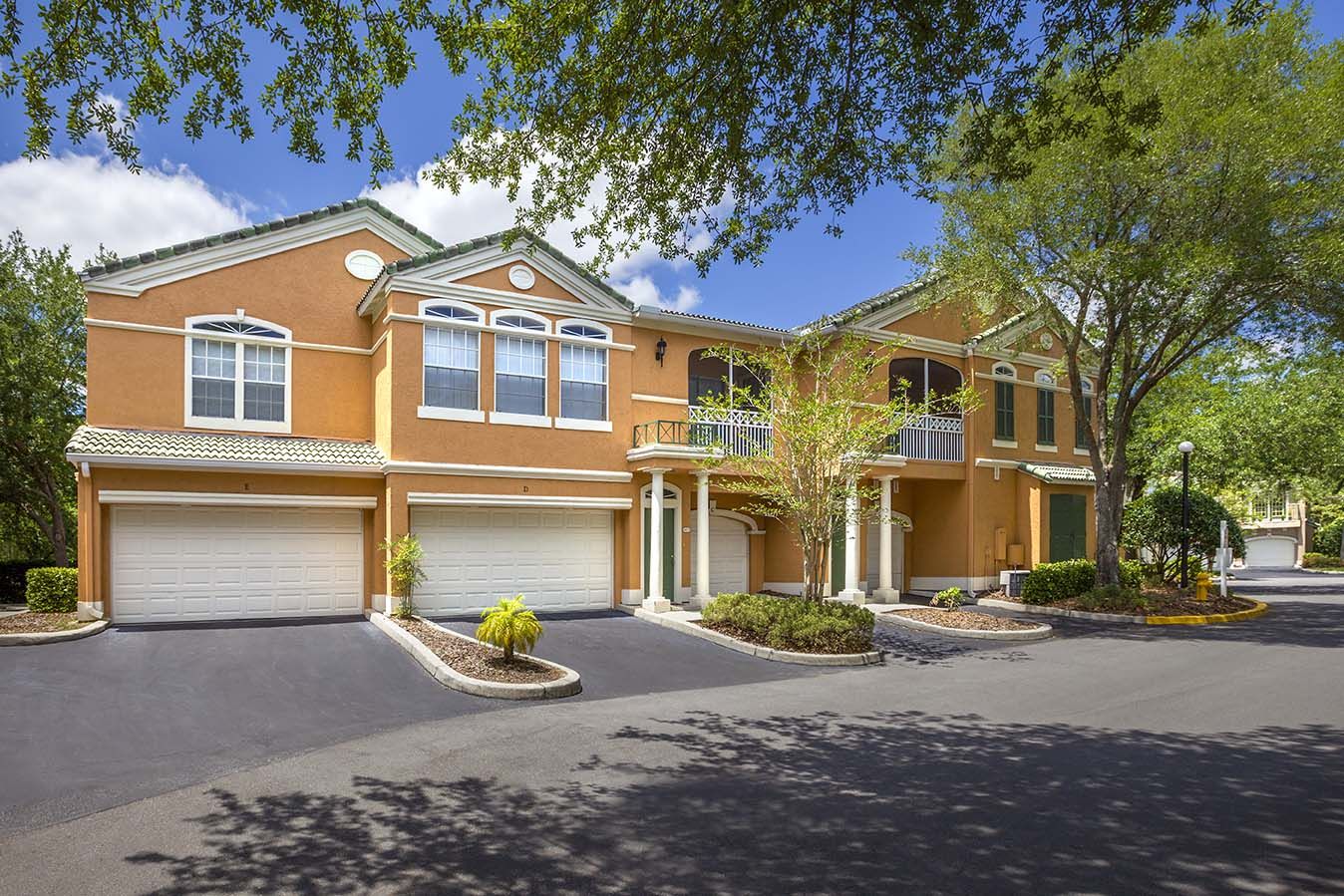 HAMPTONS AT TAMPA PALMS
217 OF 315 UNITS
$21,500,000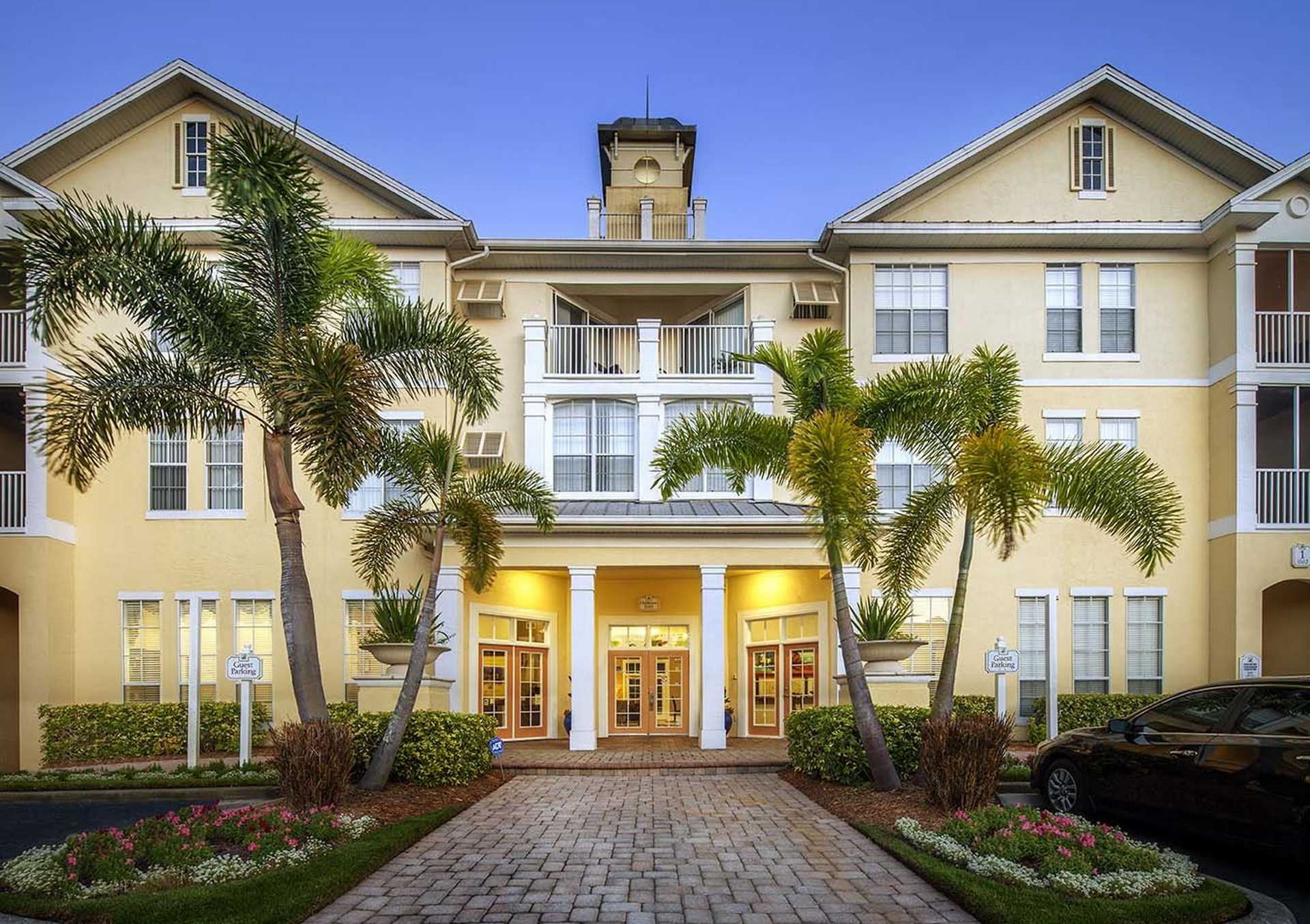 CROSSWYNDE
243 OF 453 UNITS
$16,200,000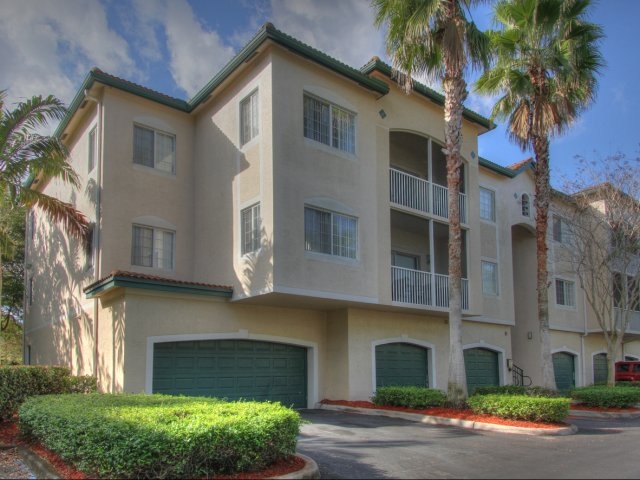 POLO GLEN
145 OF 230 UNITS
$16,800,000
3 COMMUNITY $54.5M PORTFOLIO SALE
---
This 3 community fractured condo portfolio transaction involved 2 properties in the Tampa Bay MSA and property in South Florida, with a total of 605 out of 998 units (61% ownership).  The purchase price of $54,500,000 ($74/sf) was well below replacement costs with a cap rate of 5.36%.
At the time, the cap rate for a portfolio transaction of this type of fractured opportunity was very aggressive relative to market comparables, however, we were able to identify both market and management inefficiencies in the operations of the assets providing a clear and immediate value-add opportunity for a buyer. This, combined with extremely favorable and newly available financing, provided enough of a value proposition for the investment fund.
This was a direct transaction between the parties that it posed many challenges throughout the process.  Initially, the buyer and seller were significantly far apart in valuation.  It took a very detailed market study analysis to help narrow the gap on pricing expectation.
Additionally, the buyer was not interested in acquiring the Crosswynde property due to its perceived inferior location. The seller was unable, however, to break up the portfolio due to loan covenant restrictions. After much deliberation, combined with additional market research, the buyer decided to move forward on the acquisition, with the expressed intention of immediately disposing of the Crosswynde community.
Once the transaction closed we advised the client to postpone listing the Crosswynde community with us until they had an opportunity to test our market thesis on rents and occupancy.  They obliged our request and found a few months into ownership that there were severe management deficiencies which were suppressing both occupancy and rents.  They were able to increase occupancy from 89% at acquisition to 96% and with a very minimal upgrade program on new unit turnover, they were able to increase rents by an average of $125 per month.  During that same time, many of the local projects we highlighted as pending started to break ground including Bass Pro Shops, Top Golf, an Amazon.com fulfillment center and nearly 150,000 square feet of Class A office space directly across from the community.
To date, the client has indicated this is the best performing property of the three acquired producing the most added value in the portfolio.
Vertica was also hired to initiate the Condo BuyBack program to continue to acquire as many units within the community as possible.