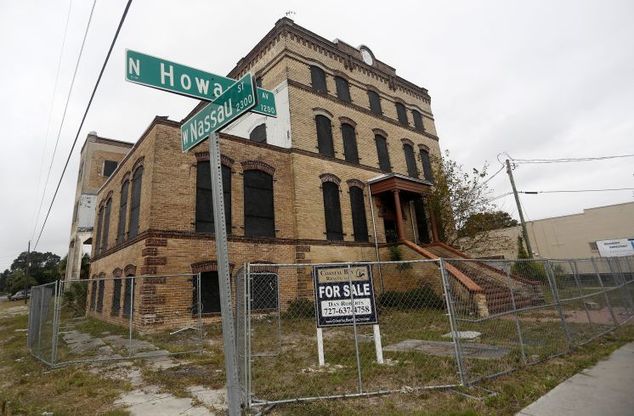 TAMPA — They've been turned into offices, schools, restaurants and luxury apartments. And now one of Tampa's original cigar factories could soon be a boutique hotel.
Source: web.tampabay.com
The former Balbin Bros. Cigar Factory at 1202 N. Howard Ave. was purchased for $1.4 million this week by a partnership between a Tampa hotelier and a Louisiana-based hospitality company. Though still in the early stages, plans call for a hotel with about 70 rooms that likely will be part of a major chain but with a name reflecting its local heritage, partner Mike Desai of My Hospitality Hotels said Friday.
The area is undergoing a significant amount of change with the Fort Hesterly Armory being converted to the Bryan Glazer Family JCC Community Center and a proposed apartment project adjacent to the site. If all of these projects are successful, it would be great for the neighborhood which has been run down for years.