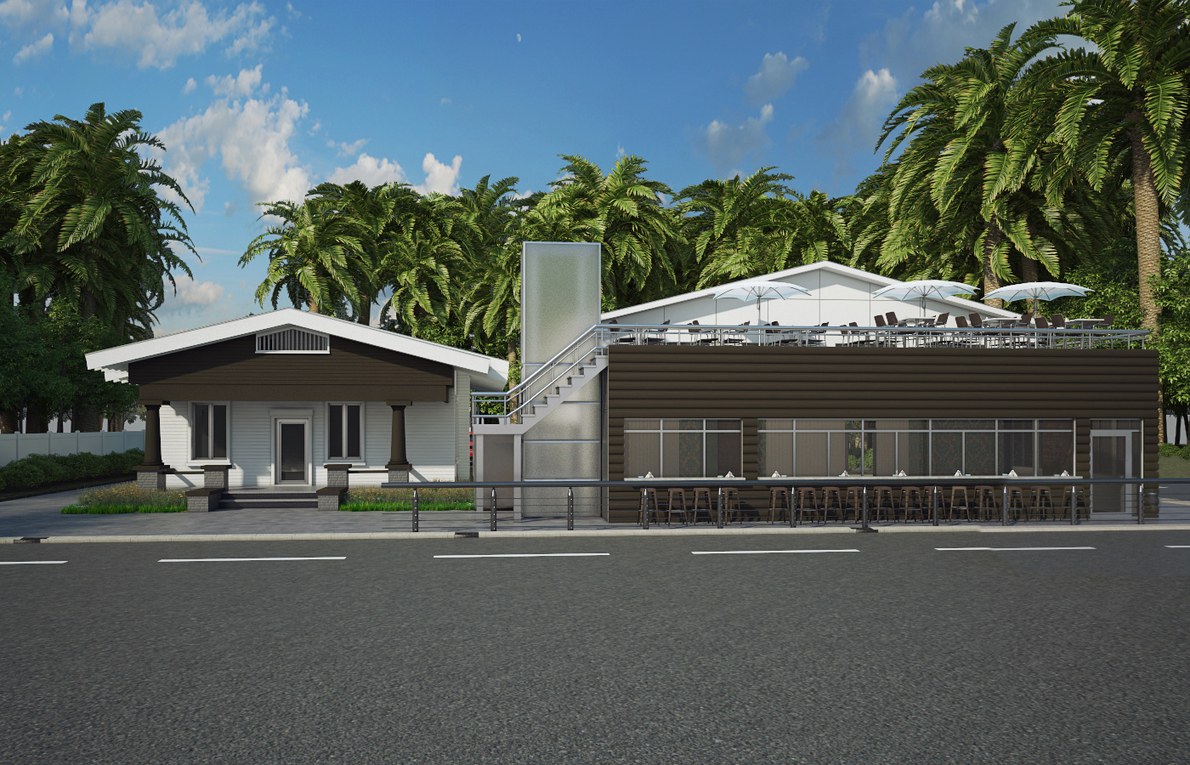 Mortar & Pestle will bring back the drugstore soda shops of yesteryear with a modern twist when it opens next month.
Source: www.83degreesmedia.com
Seminole Heights, the hot hipster neighborhood in Tampa, is getting ready to welcome another new tenant to the area. Mortar & Pestle is a drugstore soda shop currently under construction at 6308 and 6310 N. Florida Ave. One part of the property is new construction and the other part is renovation of an existing historic bungalow. When it's done, the 3,920-square-foot space will house an independent pharmacy and café.
The property is expected to open in November 2016.