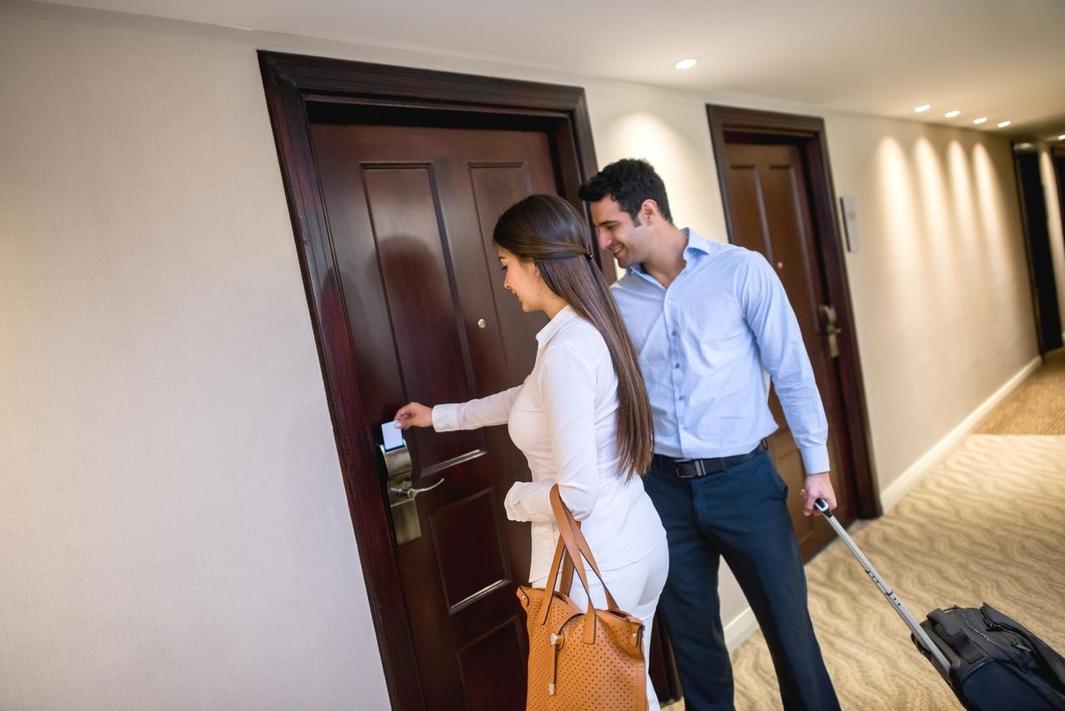 Project will add 118 rooms to the booming downtown and Rosemary districts.
Source: www.heraldtribune.com
A new 5-story 118 room hotel has been proposed at the NWC of Fruitville Road and Central Avenue. This will be yet another hospitality project in an already crowded market. The project will be located in the Rosemary District of downtown Sarasota and across the street from a 228 unit apartment project currently under construction by Tampa based Vertica Partners and Framework Group.