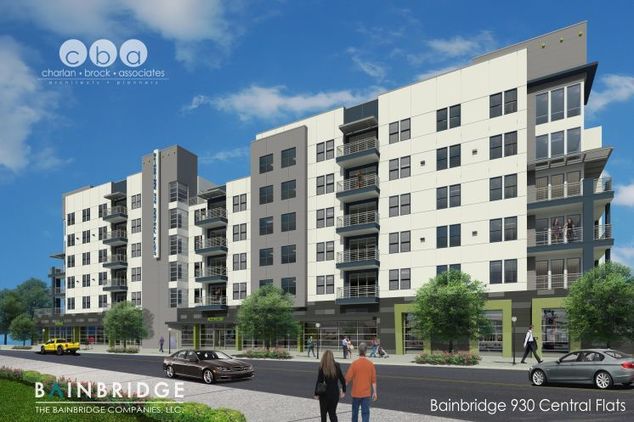 ST. PETERSBURG — A South Florida company has started work on a 218-unit apartment building in St. Petersburg's increasingly vibrant Edge District.
Source: www.tampabay.com
Bainbridge Companies recently closed on 2.04 acres for $5 million in at 930 Central Avenue in downtown St. Petersburg in the emerging EDGE District. The 5-story project will offer 218 units.