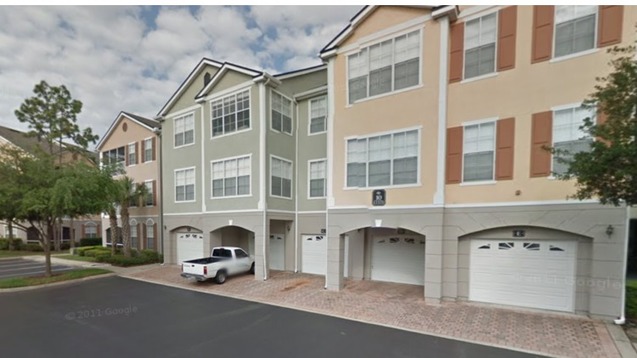 Pollack Shores Real Estate Group will "invest significant capital" in Lexington Park at Westchase, teeing it up for a potential condo conversion at some point in the future.
Source: www.bizjournals.com
Continued strong demand for quality Class A apartments in very strong and supply constrained submarkets. This 2002 built community traded for $64,500,000, which translates to $161,250 per unit or $138 per square foot. Average unit size is 1,169 square feet with average rents estimated at $1,307 per month or nearly $1.12 per square foot.
Vertica Partners' most recent listing is A Class A fractured condominium property in the adjacent Carrollwood submarket is a very similar opportunity for investors looking for quality assets.
Contact T. Sean Lance at 813-240-1888 or sean@verticapartners.com for more information.