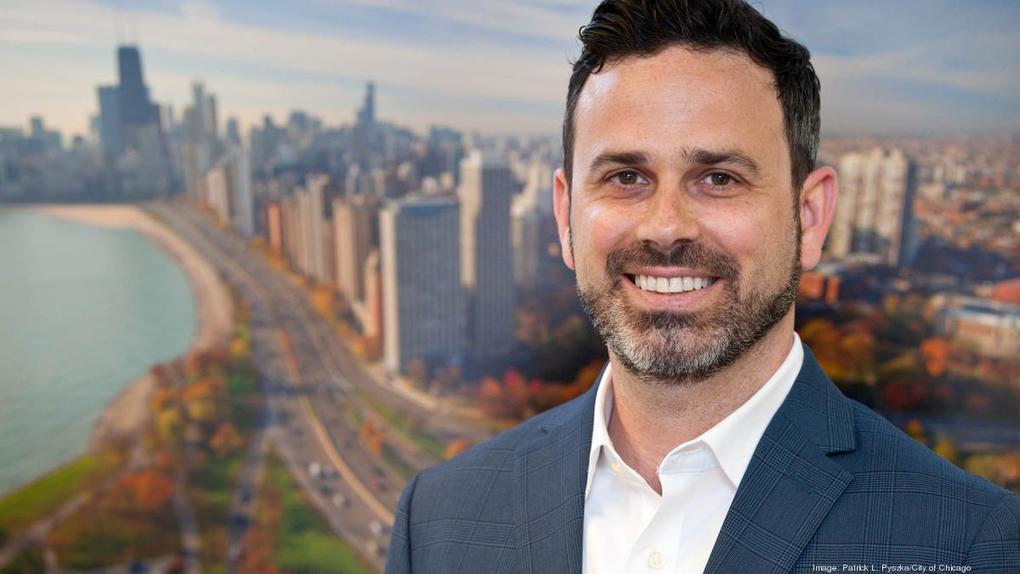 The former commissioner of the Chicago Department of Transportation said Thursday that the proposed toll lanes on I-275 go against national trends.
Source: www.bizjournals.com
A transportation expert on Thursday told a group of real estate professionals in Tampa that plans to add express lanes to Interstate 275 are nationally regarded as a "boondoggle."
If you build it, they will come…this could not be more true for Americans and their infatuation with their cars. That said, the movement to find alternative transportation options that are more efficient and get more cars off the roads.
Tampa Bay is on the precipice of a very important time in determining the future or transportation and smart growth for the region. The proposed TBX project seems to be a step in the wrong direction as opposed to developing other transportation options that would remove cars from the road system as opposed to adding capacity.