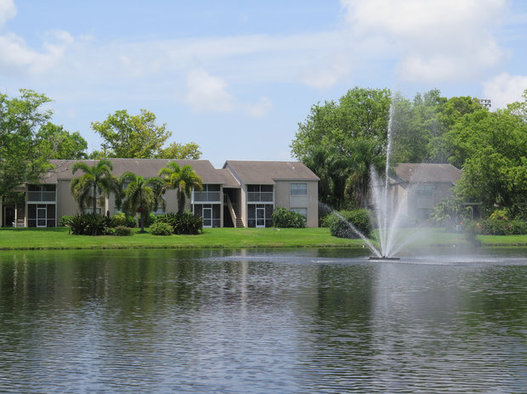 A condo converter that bought up five Bradenton-area apartment buildings in the early 2000s has sold off the last block of units it owned at the 272-unit Sanctuary of Bradenton complex for over $9 million.
Source: www.bradenton.com
Vertica Partners has been awarded the assignment of exclusively representing the new owner in the purchase of all individually owned units in the community through Vertica's Condo Buy-Back program.
Vertica currently works in dozens of communities throughout Florida with all of the top bulk condo ownership groups to help them acquire additional units through direct marketing, foreclosure sales, tax deed sales, MLS listings and note sales. This is the most comprehensive program of its kind and no one has completed more fractured condo sales in Florida since 2010 than the Vertica team.