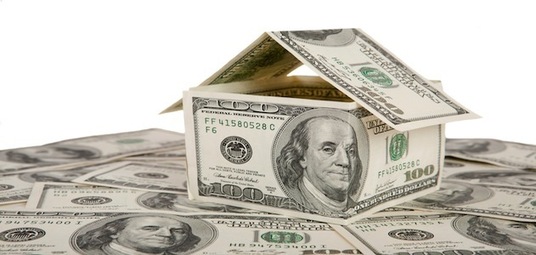 Altisource Portfolio Solutions, a provider of mortgage, financial and technology services for the real estate industry, is expanding with a pair of acquisitions. The company announced Tuesday that it is set to acquire RentRange and Investability. Click the headline for more details.
Source: www.housingwire.com
RentRange is a provider of rental home data and information to the financial services and real estate industries, delivering a wide assortment of address and geography-level data, analytics, and rent-based valuation solutions for single and multifamily properties.