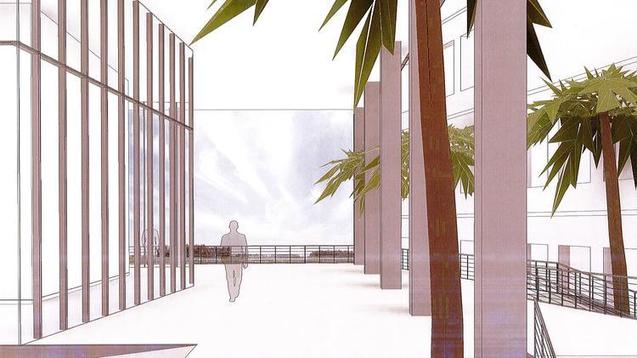 The city has approved the changes submitted to the original plan.
Source: www.bizjournals.com
The proposed 52-story tower in downtown Tampa passed another hurdle in the approval process.
The plans call for ground-floor retail, a restaurant and bar space fronting the Tampa Riverwalk. Above that will be seven stories of parking totaling more than 600 spaces. Floors eight through 22 will be 205,000 square feet of office space, and floors 23 to 52 will be 203 residential units.