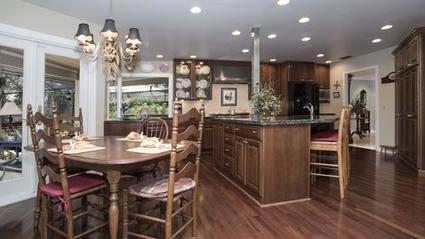 Xscapes Theatres is coming to suburban Hillsborough County.
Source: www.bizjournals.com
A new luxury movie theater is on its way to Southern Hillsborough County. Indiana-based Xscape Theatres plans to build a $15 million, 14-screen facility at the intersection of Interstate 75 and Progress Boulevard. Southern Hillsborough County is poised for tremendous growth and there are big opportunities for significant amount of retail development to cater to the thousands of homes that have been built or a planned in this part of the county.