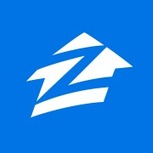 Real Estate Press Room to help keep home buyers and sellers informed on Real Estate news.
Source: zillow.mediaroom.com
The average urban home is now worth two percent more than the average suburban home–a recent phenomenon. In 2013, the average urban home was worth 1.2 percent less than the average home in the suburbs.