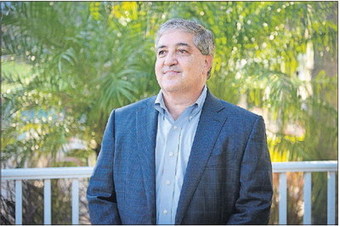 Source: sarasotaheraldtribune.fl.newsmemory.com
Vinik, 56, is now the front man on a planned $2 billion project that will transform the south side of downtown Tampa by redeveloping a 40-acre swath of land surrounding Amalie Arena, where the Lightning nearly won the Stanley Cup last season.
"We're building half a city.That's really what we want to do here," according to Vinik.
Vertica Partners' T. Sean Lance exclusively represented Vinik's group in the acquisition of the land surrounding the arena over the course of several years.