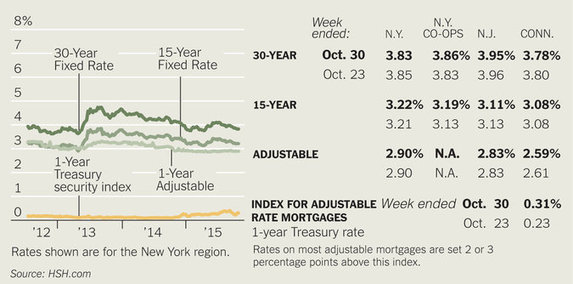 The upward trajectory of rents in many metropolitan areas, which shows no sign of abating, often makes homeownership the better deal. But renters still aren't rushing to buy.
Source: www.nytimes.com
According to a recent report by Trulia the rent-versus-buy differential is the widest it's been since 2012, when mortgage interest rates bottomed out. Nationally, buying is 23 percent cheaper than renting. It is also cheaper to buy than to rent, in varying degrees, in all but two of the country's 100 largest metropolitan areas. (Honolulu and San Jose, CA).