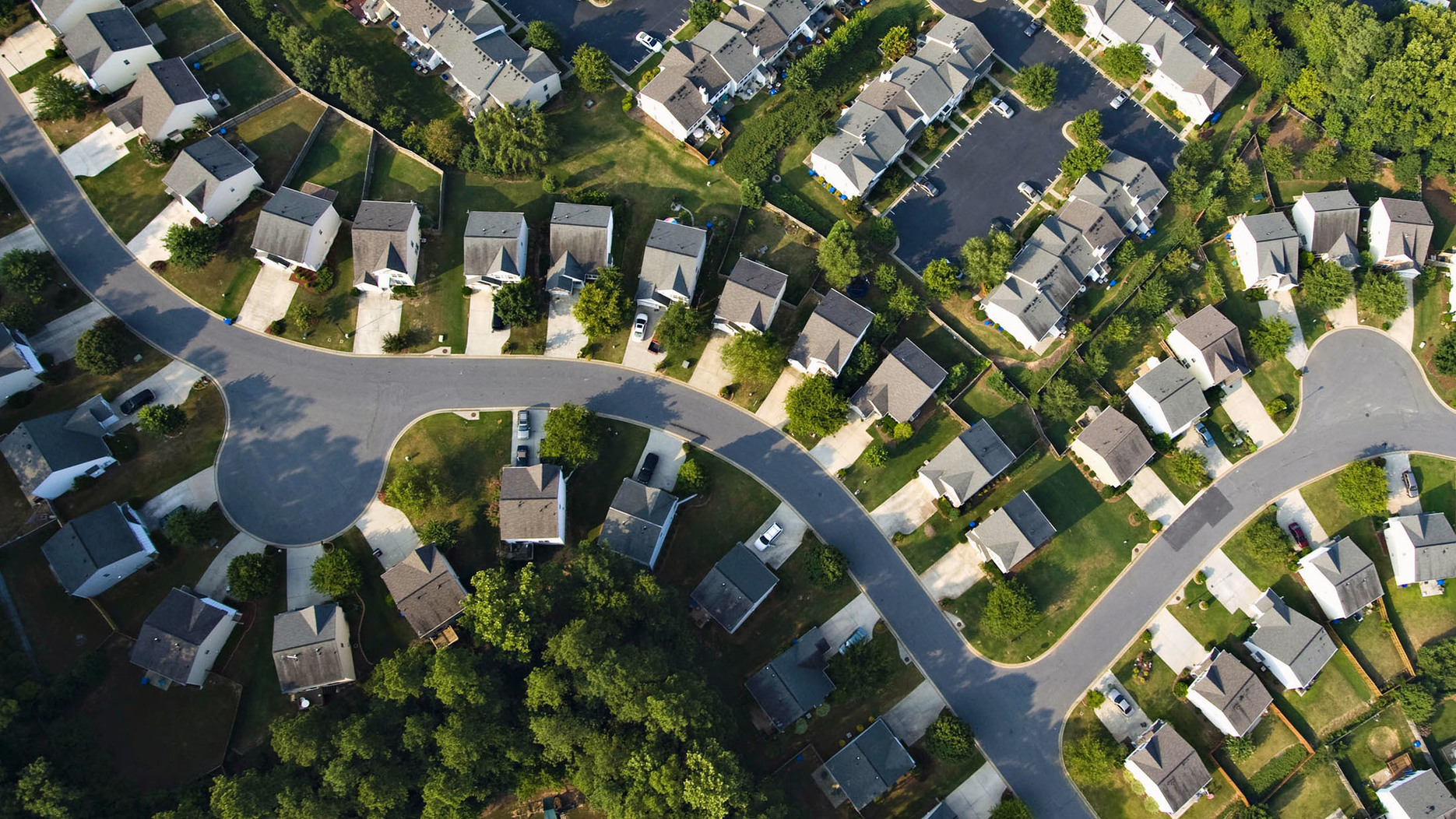 According to RentRange median rents on single family homes increased 3.3% to $1320 during. The top cities where rents are growing include, Sarasota, FL.
Source: www.bloomberg.com
Sarasota is really the hidden gem of Florida. The quality of life here is second to none and we expect boomer migration will continue to drive demand in this market.