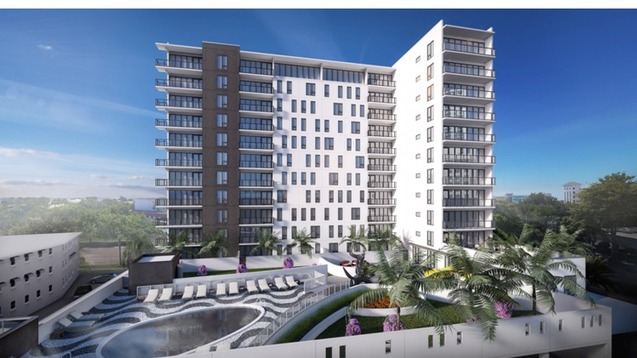 With condos ranging from $345,000 to $1.4 million, nearly half of the units are presold.
Source: www.bizjournals.com
Already having a lively downtown scene with great restaurants, bars, restaurants and arts, there is a new wave of condominium construction happening in downtown St. Petersburg.  Downtown Tampa currently lags with new condo construction opportunities as there are nearly 1,000 units left over from the great recession.