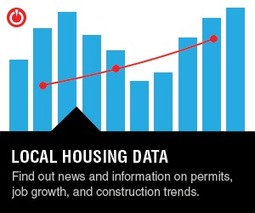 As the homeownership rate creeps lower, a number of builders–including Toll, Lennar and Ryland–are testing out and in some cases diving head-first into the rental market. Here, Sharon O'Malley takes a comprehensive look at the emerging hybrid business model.
Source: www.builderonline.com
Only 5.8% of the 535,000 single-family homes started in 2014 were built to rent rather than to sell, the NAHB estimates. That's up from 2% in 2006. Even with the growth spurt, NAHB's chief economist David Crowe says the number is "so small that it's hard to tell whether that's really a big wave or just a dabble."
Many builders are trying to figure out a way to take advantage of the lowest home ownership rates in more than 40 years, but time well tell if this is a permanent trend or just a flash in the pan.