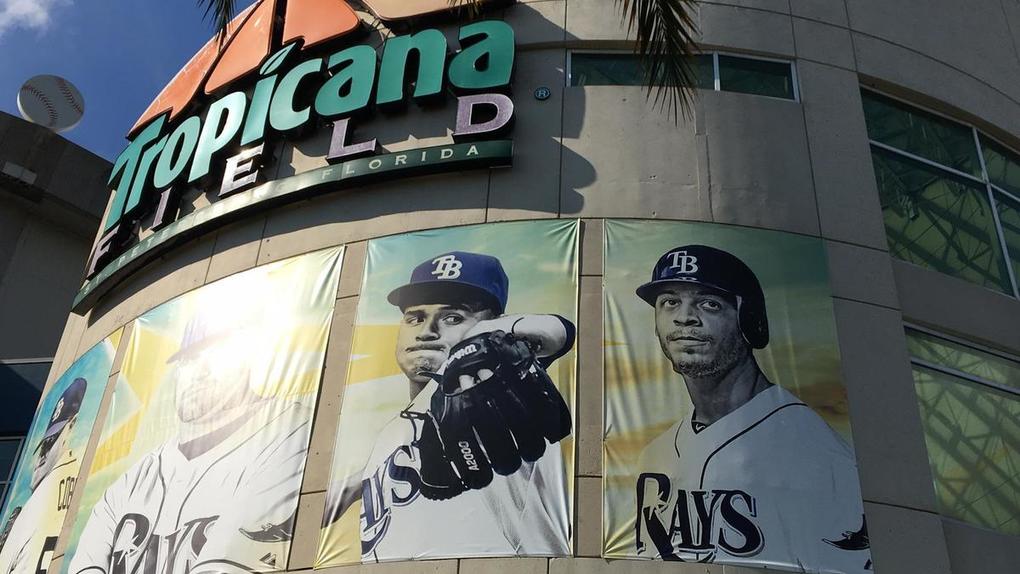 The Rays sent in their heavy hitters to talk to the council before the vote.
Source: www.bizjournals.com
The St. Petersburg City Council voted in favor of a memorandum of understanding with the Tampa Bay Rays that allows the team to look for stadium locations in Pinellas and Hillsborough counties.
The stalemate between the Rays and St. Pete officials had been going on for years, however, Mayor Kriseman was able to achieve something his predecessor could not…and would not.
Allowing the Rays flexibility in their search for a new stadium site in Tampa as well as St. Petersburg helps insure their chances to stay in the region. If the Rays happen to choose a site in Tampa, they are going to be paying an early termination fee to their lease and the city of St. Petersburg will have the opportunity to redevelop the 85 contiguous acres providing a 24-7 mixed-use activity center versus a stadium used for less the 90 events per year.