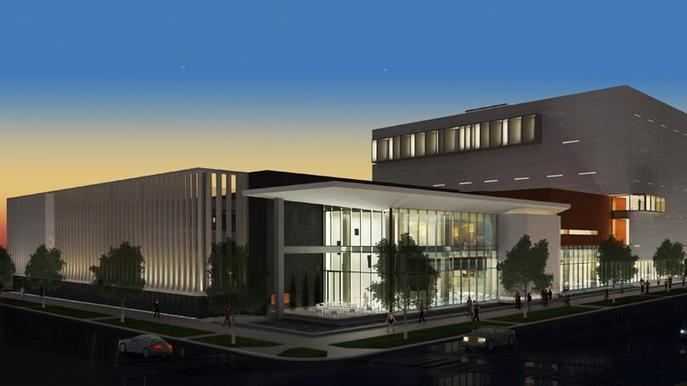 The city's reputation as an arts destination is growing as the number of museums in the downtown area increases.
Source: www.bizjournals.com
Downtown St. Petersburg is fast becoming a museum mecca for lovers of fine art, with the upcoming addition of the Museum of the American Arts and Crafts Movement (MAACM). A $70 million construction contract was recently signed that will allow the building of MAACM. Art collector, Rudy Ciccarello of the American Craftsman Museum recently signed the contract with Gilbane Construction. Designed by Ciccarello and award-winning architect Alberto Alfonso, the museum will serve as a repository for Ciccarello's world-class collection.