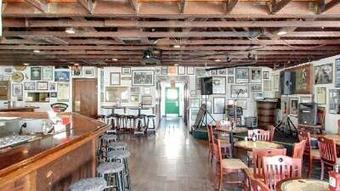 The land will be used for future expansion of a private school's middle division campus.
Source: www.bizjournals.com
St. John's Episcopal Parish Day School in Tampa has purchased a prime block of South Tampa that includes Irish pub Four Green Fields.
The private school paid $3.75 million for the majority of the 200 block of West Platt Street — roughly an acre – on a site that was once planned for a mixed-use project of condos over retail.