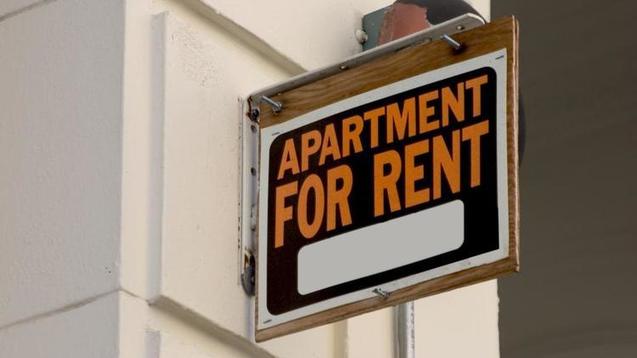 Among Florida's rental markets, South Florida imposes the heaviest financial burden, a new report shows.
Source: www.sun-sentinel.com
In Palm Beach, Broward and Miami-Dade counties, 36 percent of renters spend at least half of their before-tax income on rent and utilities, according to an analysis by Enterprise Community Partners, a nonprofit housing organization based in Columbia, Md. Orlando and Daytona Beach are next at 30 percent.
Statewide, 31 percent of renters devote at least half of their income to housing. That's the highest percentage in the country.
The issue of affordability is not a new one, however, in light of record low home ownership rates and low single digit vacancy rates, the current market conditions favor owners. One of the problems with affordability is that everyone wants to live in the most desirable areas which in turn increases occupancy and rents. Sometimes there are less expensive alternatives albeit in areas or properties that may not quite have all the bells and whistles tenants desire.