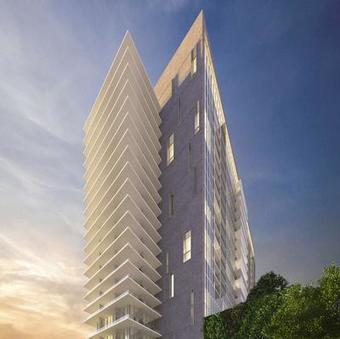 Tampa's multifamily boom shows no signs of stopping, with another new tower in the works.
Source: www.bizjournals.com
Another apartment project has been announced in the Tampa market. The project would be up to 23 stories in height with 168 units averaging 1,000 square feet each. When new projects get announced late in the cycle by novice developers it is worth taking note. This is not to say the project will not be successful, but it is typical a sign to proceed with caution.