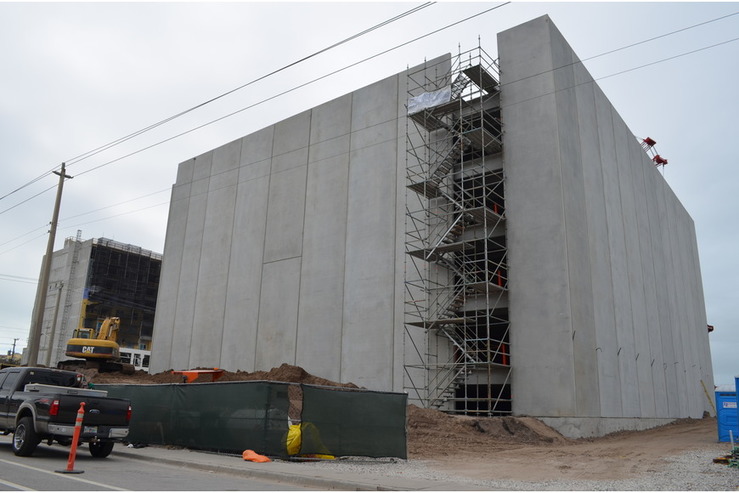 Sites with blank walls in the booming neighborhood will give way to more engaging architecture — eventually.
Source: www.yourobserver.com
The Rosemary District continues to undergo massive redevelopment highlighted by the Urban Flats project along Fruitville Road. A joint venture between Tampa based Framework Group and Vertica Partners, the 228 unit project is well under construction with the first units expected to be delivered in summer 2017 and wrapping up in late 2017.