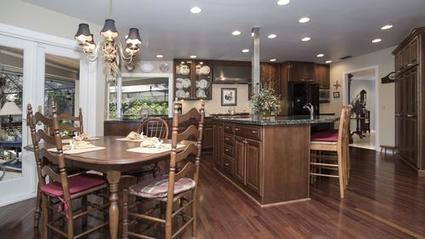 A Fort Lauderdale developer is moving forward with plans for one of the last undeveloped waterfront parcels on Tampa Bay.
Source: www.bizjournals.com
New life for the New Port project in South Tampa.
The new owner's preliminary master plan filed with the city of Tampa shows a village-like setup, with mixed-use buildings facing both the waterfront and tree-lined streets. One of the residential buildings will be a 20-story tower with 380 units, adjacent to a nine-story building with 90 units.
This prime piece of waterfront property in desirable South Tampa is one of several other potential developments along Westshore Boulevard that could bring thousands of new homes to the area.