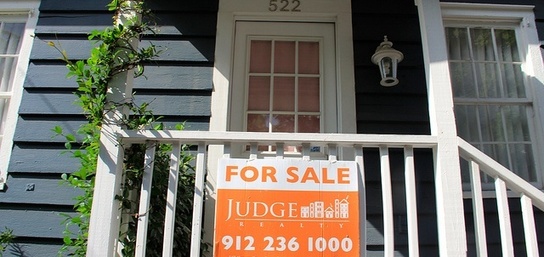 The Demand Institute found varying preferences for homeowners moving to new locations.
Source: www.constructiondive.com
The Demand Institute released a report titled "Location Matters: Where America is Moving." The report found that, unsurprisingly, 75% of people moving homes attributed location-related reasons for their move. Within those reasons, though, are varying desires and motivations.
Jeremy Burbank, the vice president of the Demand Institute, told Construction Dive: "Location continues to be one of the key factors when one moves. Most tell us it's as important, or more important, than the actual home itself."
The top reasons related to location people listed for moving were: safer neighborhoods at 30%, closer to family at 27%, change of climate at 26%, closer to work at 25%, and for a new job at 23%.
This flies a bit in the face of conventional wisdom that the majority of people are looking to migrate to infill locations.