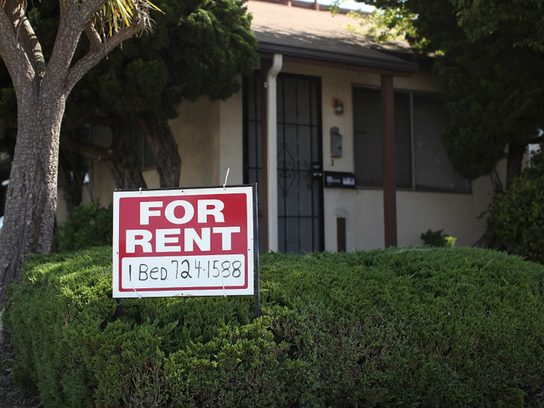 Bay area rental experts say it is a landlord's market as demand for rental properties increases and supply remains low.
Source: www.abcactionnews.com
The Tampa Bay market is proving to be tough for renters to find suitable options without having to sacrifice on location or price. Renters are having to accept a less than ideal option in order to afford the increasing rents landlords are charging.