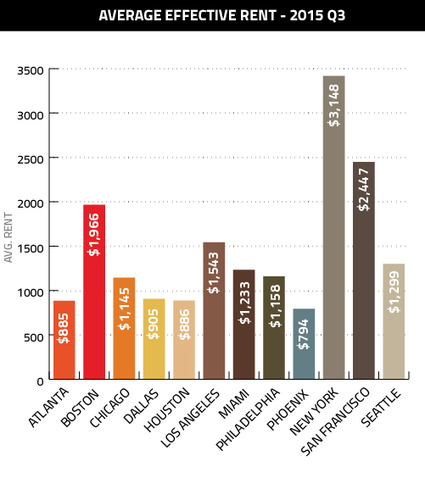 Rents are up 3.5 percent in Miami from a year ago, which is among the slowest growth of all major metro areas, according to new numbers from Reis.
Source: miamiagentmagazine.com
The rental market in Miami has been red-hot for some time now, but is it finally tapering off? And what would that mean for homeownership? Also, if Miami starts to slow down, will other Florida markets follow?