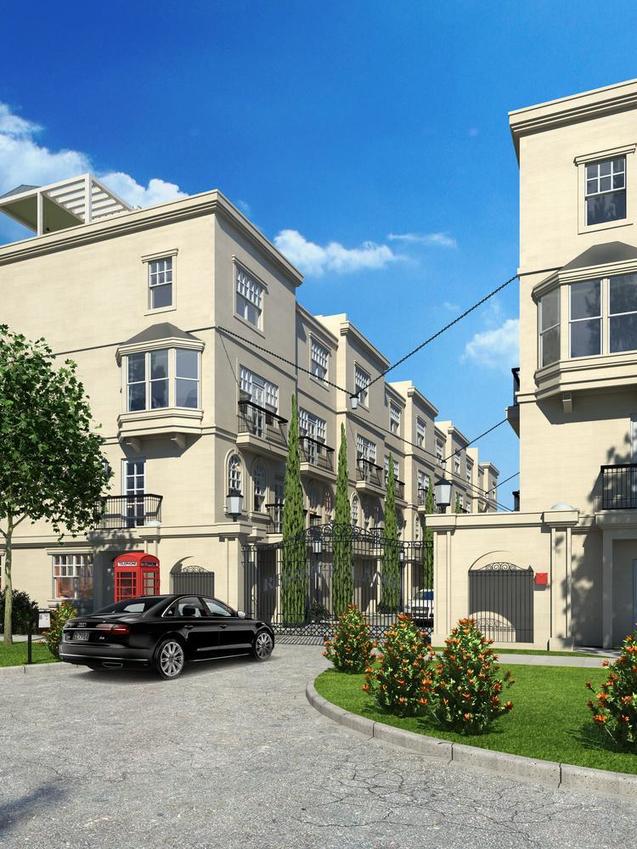 An infill residential development in St. Petersburg's urban core is officially under construction.
Source: www.bizjournals.com
A luxury townhouse development in downtown St. Petersburg has broken ground. Regents Lane will consist of 20 townhouses at 141 Fourth Ave. N., about a block and a half from Beach Drive.
Tampa-based NJR Property Investments LLC has reservations for five of the units, a spokeswoman said as of early October. The houses, which were announced in August, are priced from $848,500 to $928,000, though a pre-construction discount has brought the price of some units to the $700,000's.