Vertica Partners brings world-class experience and expertise, combined with deeply rooted local market knowledge,  with our land and development platforms.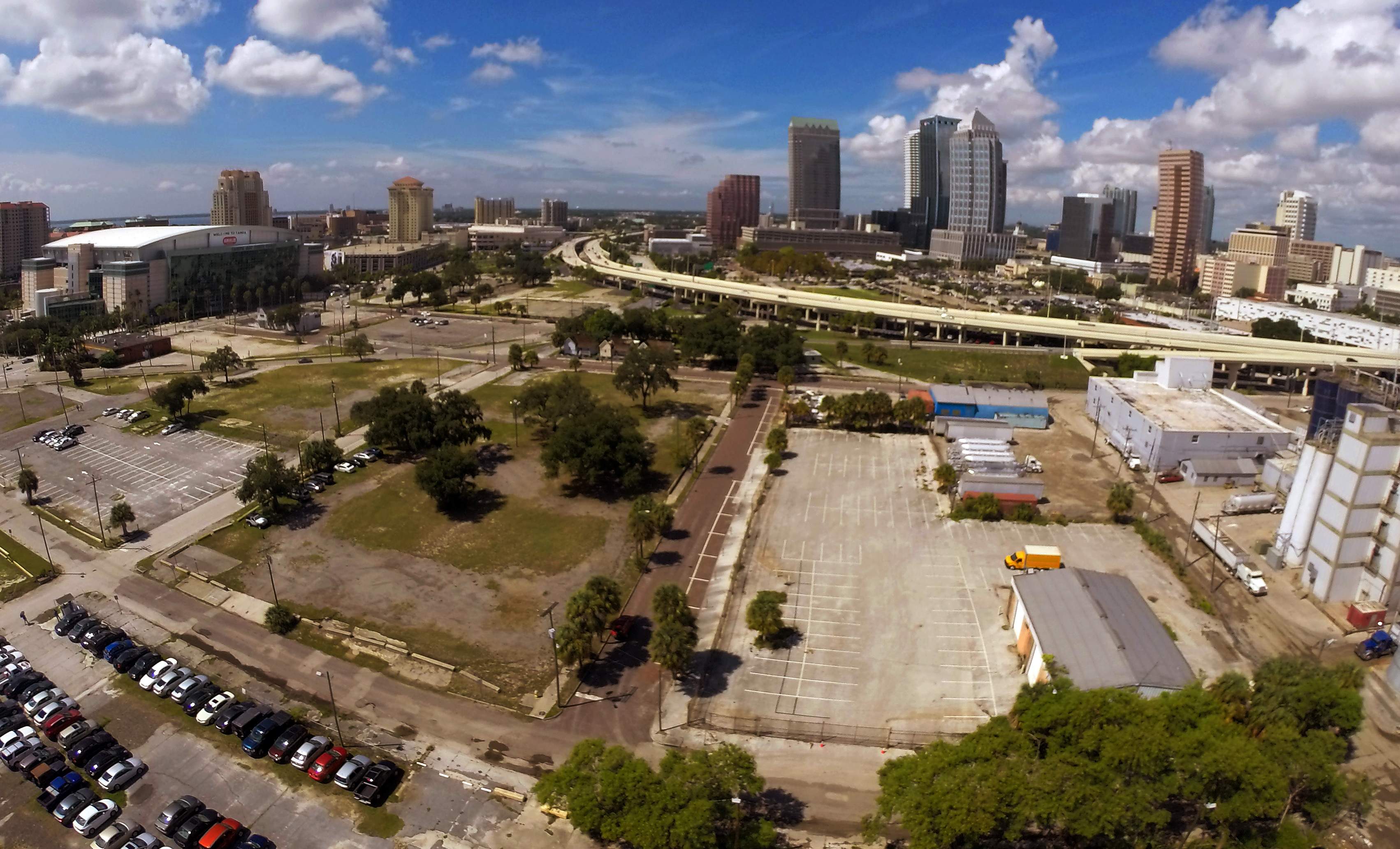 In late 2010, Sean was hired by a local Tampa partnership for the purposes of evaluating and representing them exclusively on a strategic land assemblage opportunity in the downtown CBD area. The group required a local real estate expert to function in both a trusted advisory and brokerage capacity while being able to respect the privacy and sensitivity of such an ambitious assignment.
Since that time Sean quietly assisted in the assemblage of nearly 20 acres of land surrounding the Amalie Arena for Jeff Vinik (owner of NHL Tampa Bay Lightning) and his development team, Strategic Property Partners. This included transactions with private owners, lenders and other community stakeholders on more than 2 dozen parcels of land.
In late 2014, Mr. Vinik and his team finally released his master vision for the project under the working name "Waterfront 20/20" (until a more suitable name is selected). It was further announced that Bill Gates' (founder of Microsoft and one of the richest men in the world) development and investment company (Cascade Investment LLC) was backing the project valued at more than $1 billion in new development.
Not only one of the largest and exciting projects in Tampa Bay's history, but one of the most dynamic mixed-use projects in the United States.