BEAZER PRE-OWNED RENTAL HOMES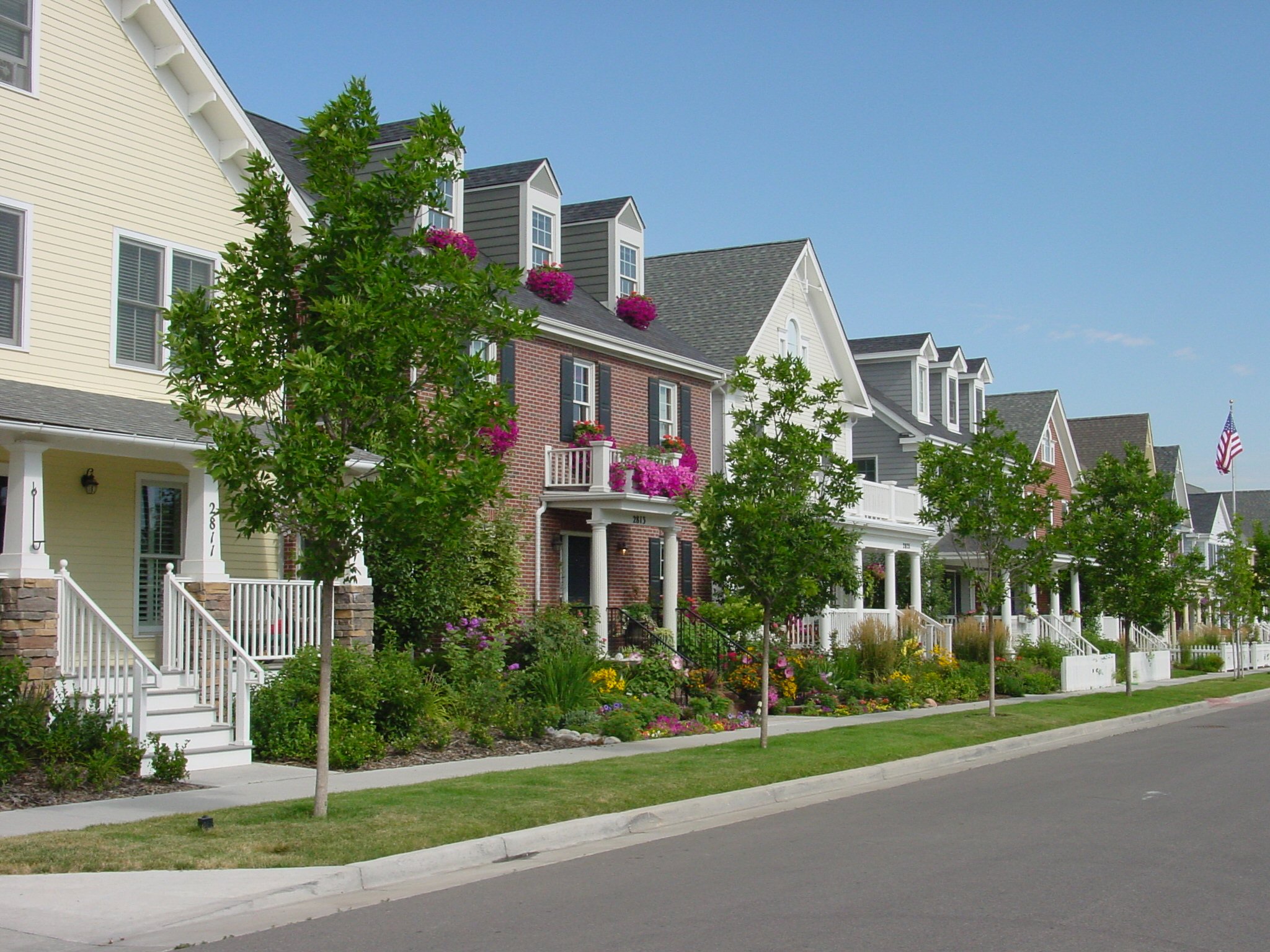 In late 2012 Vertica Partners was approached by Beazer Pre-Owned Rental Homes (BPORH), a private single family rental REIT based in Phoenix, AZ, backed by Beazer Homes and KKR. BPORH needed a firm to advise them in identifying possible market opportunities in Florida. BPORH required a local partner with deep market knowledge, combined with transactional expertise to execute the fund objectives. BPORH specifically wanted to understand the nuances of the major MSA's within Florida including inventory levels, distressed opportunities, pricing metrics, rehabilitation costs estimates and detailed rental metrics. Extensive market research was completed for BPORH on the South Florida, Orlando, Jacksonville, Tampa Bay and Southwest Florida markets. Based on the desire of BPORH, it was advised that the Tampa Bay and Orlando markets provided the best opportunity to scale quickly, achieve the desired yields and gain the greatest efficiencies in operations.
Vertica Partners was selected as an Operating Partner by BPORH to execute on the identification, purchasing and renovation of single family homes in selected markets in December 2012. Vertica Realty acted as the exclusive buying agent for BPORH and was analyzing and underwriting more than 5,000 opportunities per month. BPORH initially hired a local 3rd party management company to handle property management functions and hired on their own construction services employees to oversee the renovations.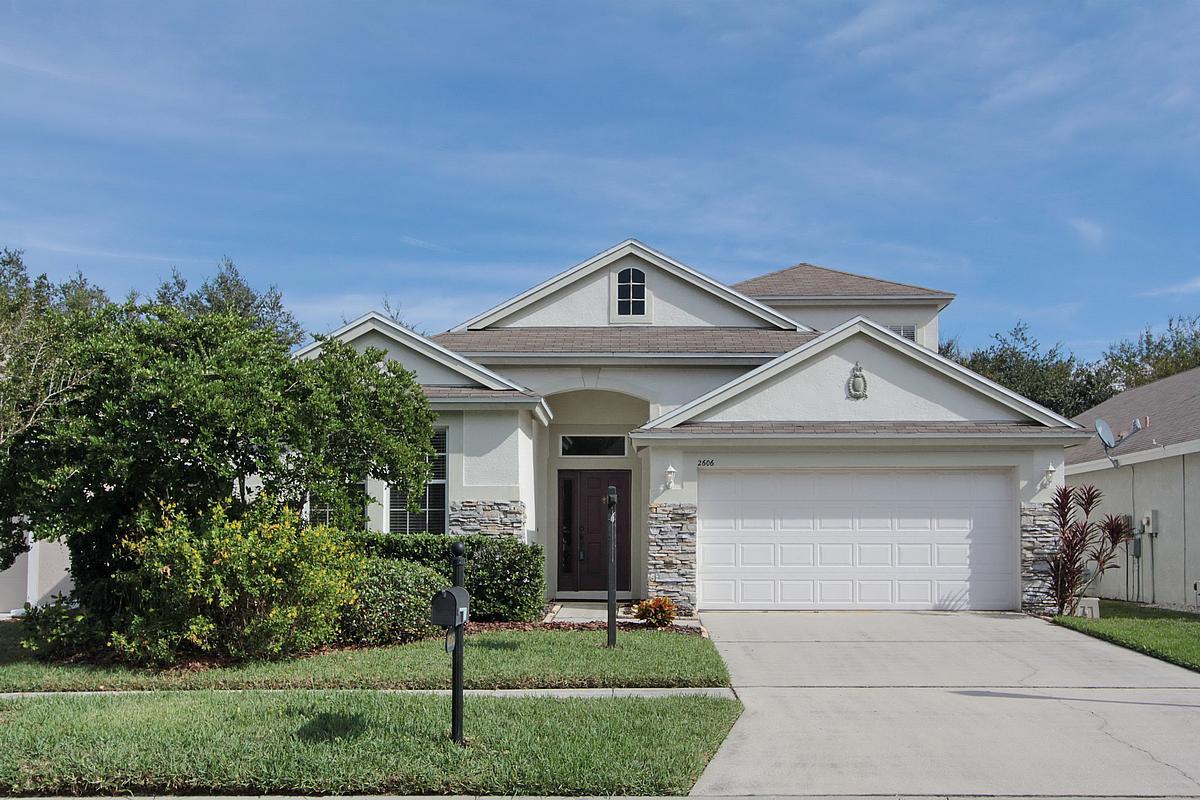 Within a few months of implementing the acquisition program the 3rd party manager hired was failing to deliver on the level of service required and was relived of their responsibilities. Additionally, the construction services team was encountering significant challenges and lacked direct supervision in Florida. Based on the success of the operations to date, BPORH expanded the relationship with Vertica hiring them as the Asset manager for the Florida operations and portfolio in addition to building a property management platform to internally manage their portfolio in Florida. Within an extremely short timeframe, Vertica was able to streamline the overall operational efficiency as well as fully staffing and overseeing a full property management division.
In 3Q 2014, BPORH was acquired by American Homes 4 Rent for $250,000,000 effectively ending the assignment. However, during the course of the assignment Vertica deployed nearly $125,000,000 in capital for the acquisition, renovation and lease-up of nearly 700 single family homes in three separate Florida MSA's.
MILLIONS IN CAPITAL DEPLOYED
PERCENTAGE INCREASE IN HOMES OWNED
Related Case Studies