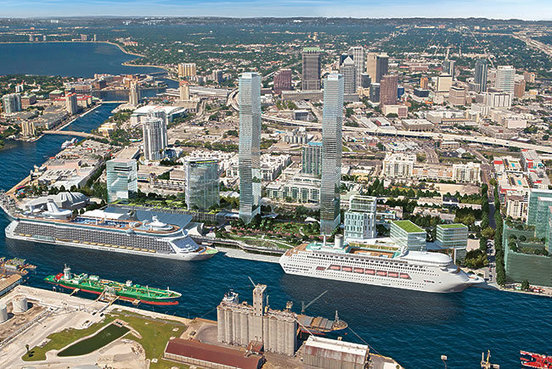 FloridaTrend.com delivers Florida business news along with reports on Florida politics, Florida public policy and government. Florida executives and professionals rely on FloridaTrend.com for in-depth analysis and perspectives on the issues, people and ideas that define Florida.
Source: www.floridatrend.com
Between the Port of Tampa, the Channel District and Jeff Vinik's $2 billion mixed-use project backed by Bill Gates, this corner of downtown Tampa is seeing some of the most intense development efforts in the entire state of Florida.
Vertica Partners' T. Sean Lance exclusively represented Vinik's group on the acquisition of the land assemblage in addition to transacting 5 other 100+ unit multifamily projects in the Channel District.