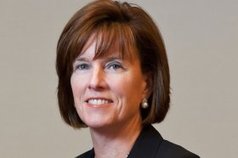 In part one of our four-part EXCLUSIVE analysis of the multifamily market, Capital One Multifamily s Grace Huebscher weighs in on the hardening of divergent views on the market s future.
Source: www.globest.com
The question comes up with more frequency….how many good years does the multifamily market still have?
According to a consensus view from investors, industry observers, and agency officials who participated in Capital One's recent industry survey, the answer appears to be several years.