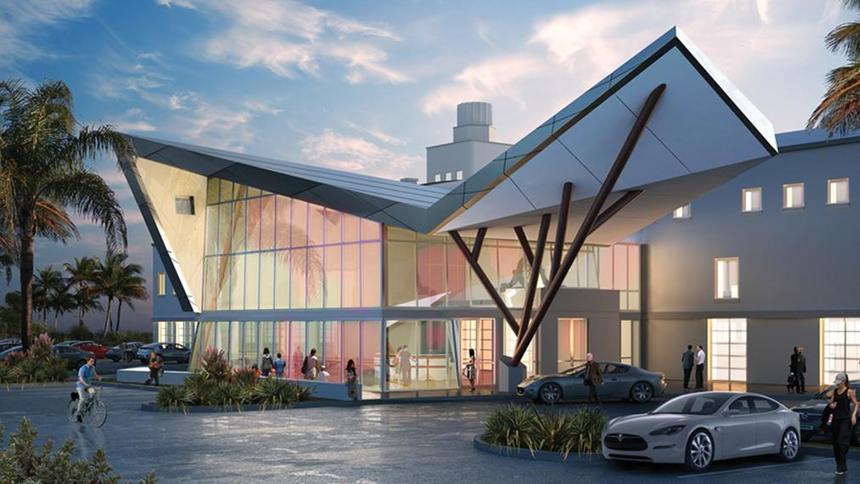 The facility will be an economic engine with a maximum staff of 125 to 150.
Source: www.bizjournals.com
The Bryan Glazer Family JCC is finally set to open on December 8, 2016. The $26 million, 100,000-square-foot renovation project on 5.666 acres at the site of the former Fort Homer Hesterly Armory is a significant project for this area of North Hyde Park and will certainly spur other re-development in the immediate area.