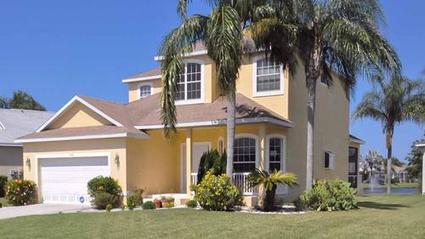 There's so much demand for luxury condos in St. Pete's urban core that The Kolter Group has accelerated the construction timeline for One St. Petersburg, a $120 million project.
Source: www.bizjournals.com
When Kolter Group started planning One St. Petersburg, a 41-story condominium tower on Second Street North, its executives knew the deal could be pushing the limits of a market the size of St. Pete.
Pre-sales have surpassed Kolter's expectations, and the West Palm Beach-based developer will break ground on the 253-unit tower and adjacent 173-room hotel in the first quarter of 2016 — 90 to 120 days ahead of schedule, said Bob Vail, president of Kolter Urban.