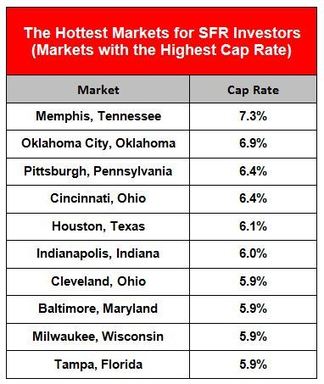 Investors who are looking to expand their footprint in the SFR space may want to look in one of the markets that has the highest cap rate. Where are those markets located?
Source: www.dsnews.com
The Tampa Bay market still ranks within the top 10 markets nationally for single family rental investors. It is also the only market in Florida and the Southeastern United States to crack the top 10.