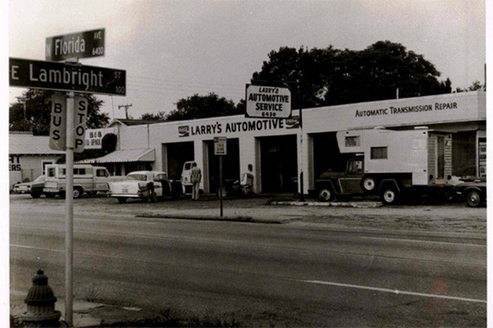 Two friends tackle the renovation of an older building to transform the space into a mixed use development in Tampa's Seminole Heights neighborhood.
Source: www.83degreesmedia.com
Seminole Heights in Tampa continues to show why it is one of the coolest developing neighborhoods in the Tampa Bay area.
A longtime automotive repair shop is giving way to a new wine bar and a craft rum distillery, another step in North Florida Avenue's transformation from automotive-related businesses to trendy eateries and watering holes.
The Wine Bar Seminole Heights and the Twisted Sun Rum Distillery plans to open next spring at 6428-6430 N. Florida Avenue.
The wine bar, owned and operated by Wes Miller, will be the first tenant of a new two-story building on the southern end of the property where Merino's Deli used to reside.