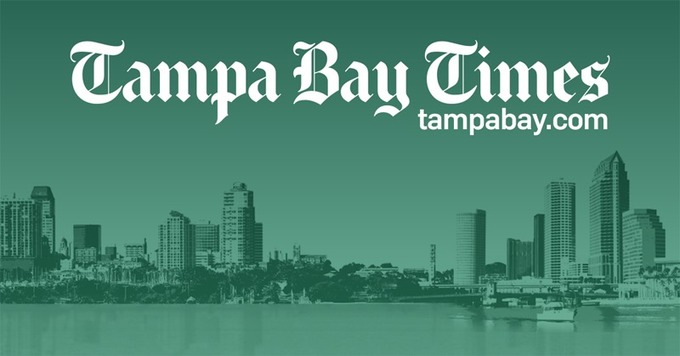 ST. PETERSBURG — A South Florida developer is planning its second luxury apartment tower in downtown St. Petersburg.
Source: www.tampabay.com
American Land Ventures is under contract to buy a site at 211 3rd Street South in downtown St. Petersburg. The project would be 22-stories with 210 units and across the street from their 18-story building nearing completion.
Downtown St. Petersburg has seen several luxury projects under development in the past couple years and continues to be a beacon for renters who want to live in the heart of a vibrant downtown area.