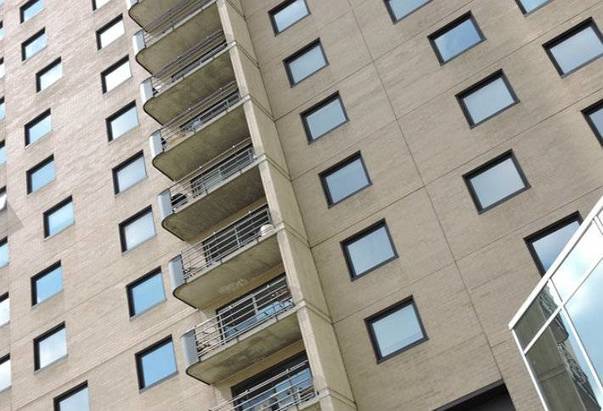 Multifamily lending in 2014 broke records.
Source: www.bisnow.com
Last year, multifamily lenders provided a total of $195.1B in new mortgages for five-plus-unit apartment buildings, a 13% increase from 2013, according to the Mortgage Bankers Association.
The lending came from 2,876 lenders, however, two-thirds made five or fewer loans while the top five lenders were JP Morgan Chase, Wells Fargo, CBRECapital Markets, Walker & Dunlop and PNC Real Estate.