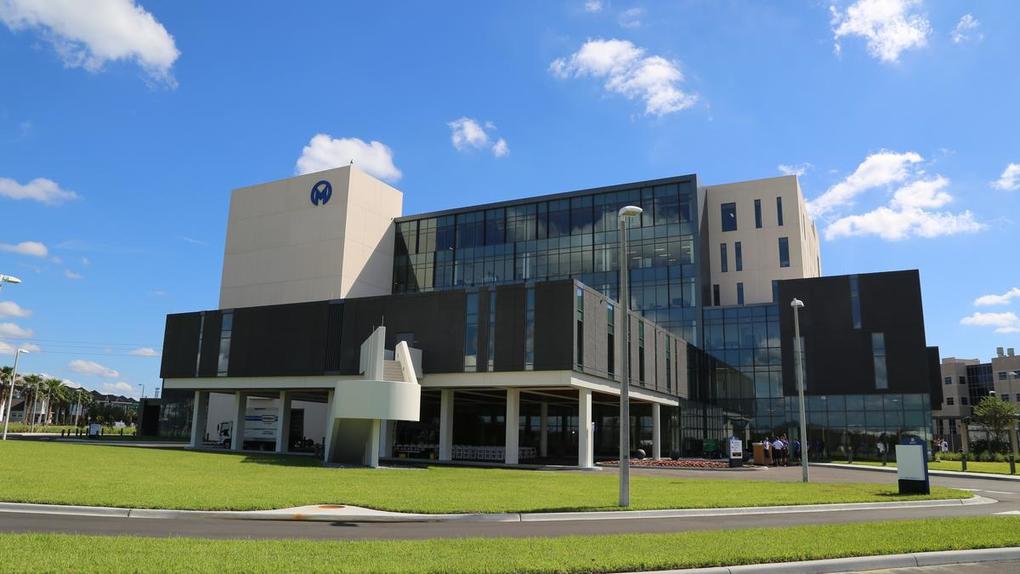 ​Moffitt Cancer Center is planning to fix its growing pains with an $800 million expansion plan.
Source: www.bizjournals.com
Tampa's Moffitt Cancer Center is set for an expansion, years overdue. When Moffitt launched 30 years ago it employed just 400 people. Today that number has grown to more than 5,400, and they serve 56,000 patients.
Construction for the first phase of the expansion is expected to begin next year with a clinical support building. The new building, expected to be complete sometime in mid-2018, will free up space in Moffitt's existing footprint and make room for 10 to 20 additional beds.