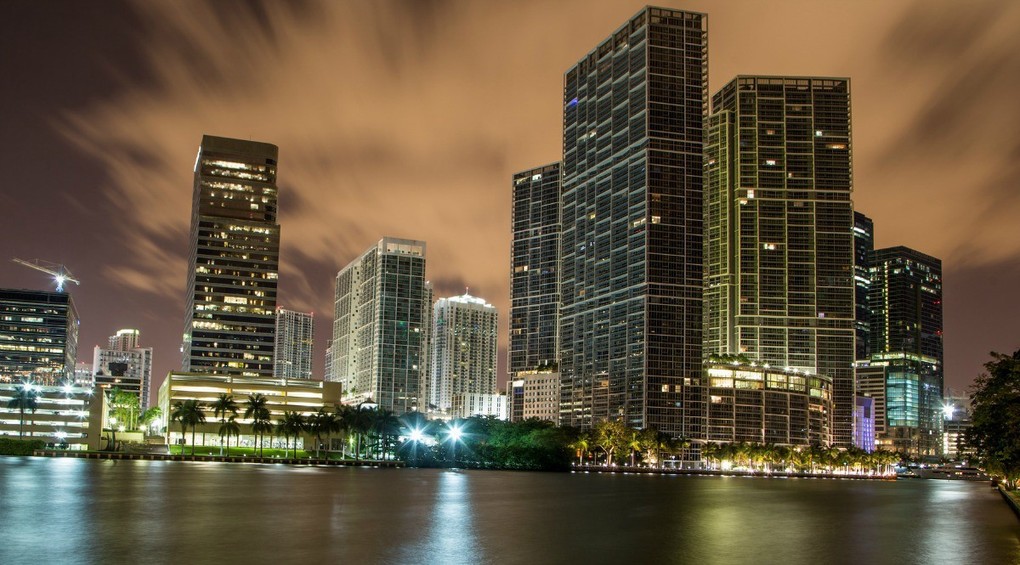 A huge data leak from a Panamanian company that created shell companies for corrupt real-estate deals could help end Miami's latest boom cycle.
Source: www.miaminewtimes.com
Was Miami's latest condo boom fueled by dirty money…possibly in part. The Panamaniam Papers have already disclosed this on a small scale and it is yet to be determined how widespread the problem is and what this means for the market.
It's really too early to tell what the impact is, other than this is potentially another nail in the coffin for the latest condo boom in South Florida. The real question to ask is what happens to all these condos when no one is living in them and the ability to cover the costs to maintain them is not met. Or worse, if there is a rush to sell by foreign investors it could devastate the market and jeopardize projects currently in development.