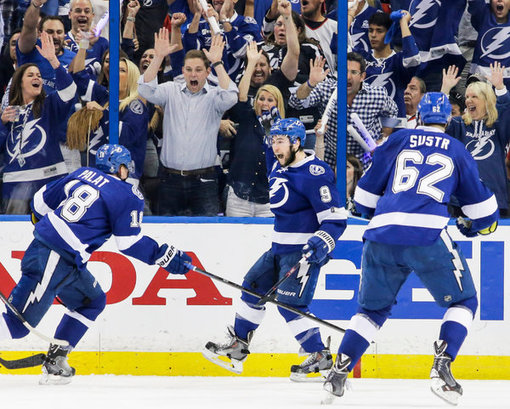 In five years, Jeff Vinik has turned the Tampa Bay Lightning around, but he is continuing to push with plans to develop the area round the team's arena.
Source: www.nytimes.com
Is Jeff Vinik one of Tampa's biggest fans? It's hard to argue otherwise these days. The $1 billion development planned by Vinik's Strategic Property Partners, backed by Bill Gates' Cascade Investment LLC, is going to be a game changer for Tampa. Vertica Partners own T. Sean Lance was the broker of record who represented the group on the strategic acquisition of the vacant land surrounding Amelie Arena setting the stage for one of the most ambitious and dynamic projects in Tampa Bay history.