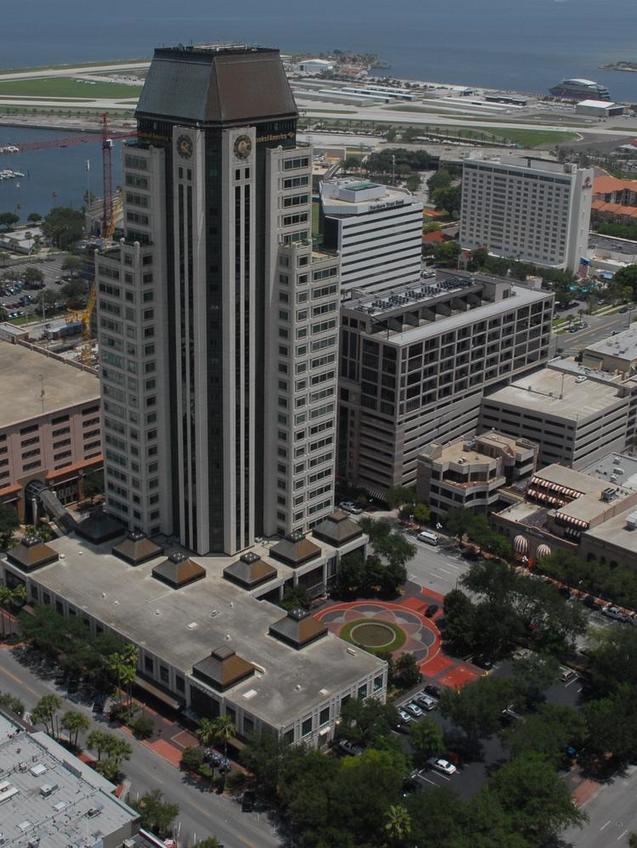 The owner of Priatek Plaza is considering another high rise in St. Pete's urban core.
Source: www.bizjournals.com
The owner of Priatek Plaza is planning a new mixed-use tower in St. Petersburg's urban core. Kucera Properties said Wednesday that it is marketing the site adjacent to Priatek Plaza — bordered by Third Street to the west, Central Avenue to the north and First Avenue South to the south — for office users. The project will be 15-stories and include a 4-star hotel.
This is yet another sign of the resurgence in the downtown St. Petersburg market which already boasts an extremely active restaurant and entertainment scene making it one of the more vibrant downtowns on the gulf coast of Florida.