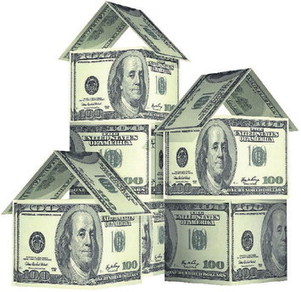 Source: sarasotaheraldtribune.fl.newsmemory.com
Home buyers in Southwest Florida are still paying with cash at one of the fastest rates in the nation. Several recent studies show the Sarasota-Bradenton metro area maintains a higher percentage of cash buyers than almost anywhere else in the U.S.
It's a similar situation throughout Florida. Of the 10 metro areas with the highest share of cash purchases in the first quarter, more than half were in Florida, according to real estate analyst Zillow.
'In Florida, cash is king,' Zillow said. 'At the end of the first quarter, seven of the top 10 metros with the highest share of home purchases made in cash were in Florida, up from six at the end of 2014.'
Sarasota-Bradenton ranked second among metro areas in the nation for cash sales, with 58 percent of all home buys closed without financing. That was behind only Miami-Fort Lauderdale's 59 percent.